Chinese President Xi Jinping is currently in the United States on important business, but he has taken time out of this visit to take a trip to Microsoft where he was given a private tour of the company by founder Bill Gates, and current CEO, Satya Nadella.
This tour is critical to Xi Jinping, and more so, to Microsoft. The software giant and China have been at odds in recent years, especially after the Edward Snowden leaks rocked the world. Nothing much has changed since, but Bill Gates and Satya Nadella are hoping to bring about some form of understanding.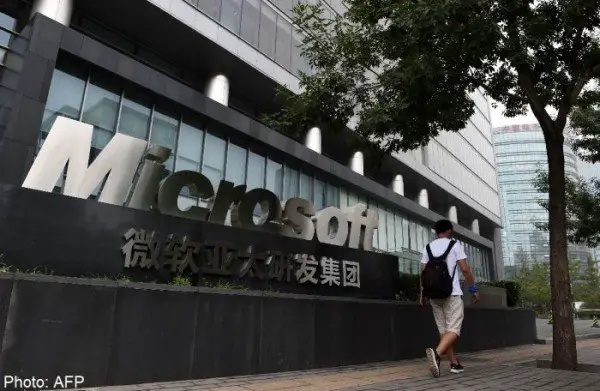 Microsoft had no choice but to treat the Chinese president in this manner because Windows is more popular in China than anywhere else. The company cannot afford at this time for an enormous falling out that is similar to what Google had to go through.
The search giant was forced to bring its servers to Hong Kong after it refused to follow the rules of the Chinese government where censorship is concerned. This move allowed Chinese competitor, Baidu, to grow even further in the market.
Microsoft might also want to talk about the piracy problem Windows is facing in China. The company is losing billions each year, and the Chinese government isn't doing much about it. Furthermore, the fact that Facebook and Twitter are banned in the country is also a major concern for Microsoft.
As it stands right now, Facebook might have a crucial leg over Microsoft right now because during Xi Jinping's meeting with Mark Zuckerberg, the CEO throughout the whole discussion, spoke fluent Chinese.
We suspect that should improve relations, if even just a small step. Microsoft on the other hand might have a long way to go before it can gain the trust of the Chinese government again.