If you are into photography and looking for a platform to showcase your work, you are just in luck.  Just now, the popular photo sharing web service 500px has teamed up with Microsoft. This will probably help the shutter bugs gain more exposure.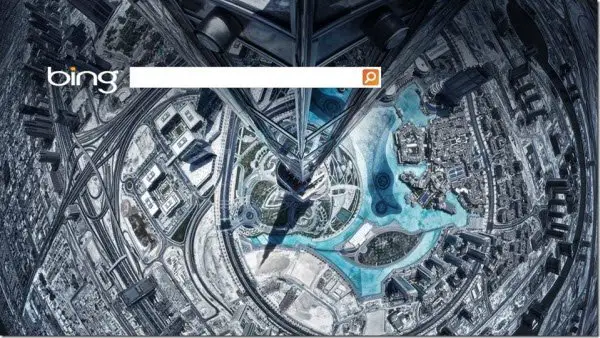 The selected photos will include the photographer's bio and other details about it. The process of selection is however hasn't been disclosed yet.
The founder and CEO of 500px, Oleg Gutsol pointed out how blissful this initiation will be for photographers.
Our editors will comb through the best of the best images on 500px and our top picks will be featured on Bing's homepage. Our photographers are among the best visual storytellers in the world. This is a major opportunity for them and one of many more to come. By collaborating with a company like Microsoft, we're introducing our community and their work to a wider global audience. Our collaboration with Bing puts our photographers front and center on one of the world's most visited sites.
Ever since its launch, the giant search engine, Bing is known for having an elegant background which features new images from around the globe on varied topics every single day. In the blog post on Bing, Lawrence Ripsher, Head of Program Management and Design, Bing User Experiences expressed his excitement on the occasion of the handshaking of two companies.
"As a passionate photographer myself, I am particularly excited about the platform and exposure this will provide to photographers around the world." He added.
Though it will be a tedious task for them to theme a beautiful image everyday, it sure has uplifted and separated it from its competition.