Microsoft has renamed its Bing Chat as Microsoft Copilot. Copilot has become a brand name with Microsoft for the AI tools it offers in its products. Renaming Bing Chat as Copilot creates uniformity among all its AI products. Bing Chat and Bing Chat Enterprise are becoming Copilot.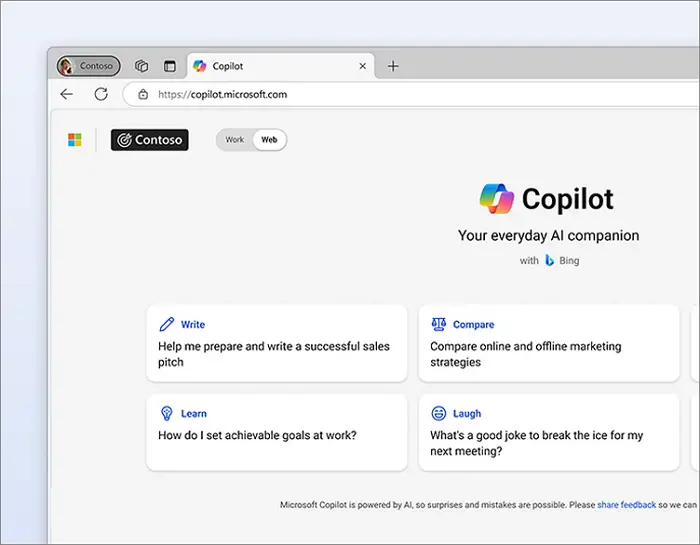 Bing Chat is now Copilot
Bing Chat and Bing Chat Enterprise are now Copilot and can be accessed for free, with commercial data protection enforced when any eligible user is signed with Microsoft Entra ID. To make access to Copilot easier, Microsoft has made Copilot available from today. Copilot brings a dedicated chat experience along with Bing where users can have a combined search and chat experience.
Microsoft has also announced that you can make Copilot even more powerful with the support for OpenAI GPTs. These GPTs are a new way for users to create custom Copilot for specified tasks. As announced earlier, you can use OpenAI scheme plugins too. The plugins will work across Copilot on multiple Microsoft products. Developers will soon publish their plugins for Copilot through the Microsoft Partner Center.
Microsoft has also announced that Copilot will generally be available on December 1. Microsoft has also added that "Since launching Bing Chat, there have been more than 1 billion prompts and queries, and Copilot is already proving to be a confident first step in generative AI for many organizations. With Copilot's commercial data protection, prompts and responses are not saved, Microsoft has no eyes-on access to it, and it's not used to train the underlying models. What's more, Copilot is based on the latest OpenAI models, including GPT-4 and DALL-E 3, offering text and image generation capabilities in one unified experience."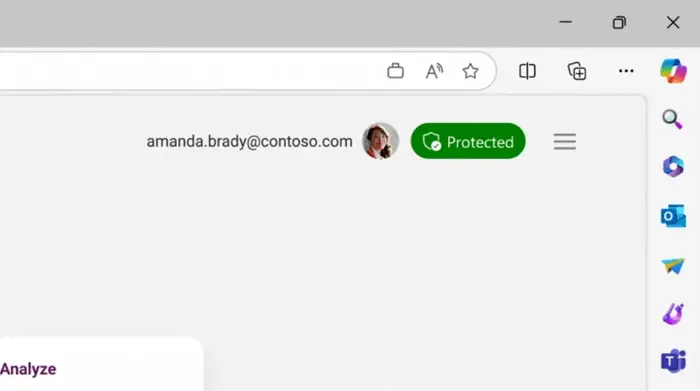 On December 1, Copilot with commercial data protection will be generally available with the following licenses, and eligibility begins for Microsoft 365 F3 for frontline workers. Microsoft will include additional Entra users over time:
Microsoft 365 E3, E5
Microsoft 365 F3 (coming soon)
Microsoft 365 A3, A5 (Faculty only)
Business Standard
​Business Premium.
Read: Windows 11 Copilot Download, Install, Features, Settings, Remove.