Bing is now empowered to be conversational! Microsoft has rolled out a new feature to its search engine, Bing, that allows users to have answers to their follow up questions to their initial query. So, you can ask "who is the president of the united states", and Bing will come back with the answer.  From there you might ask, "who is his wife" or "how tall is he." Bing maintains the context and keeps the conversation moving forward by giving the answer, Michelle Obama or 5ft 11inches respectively.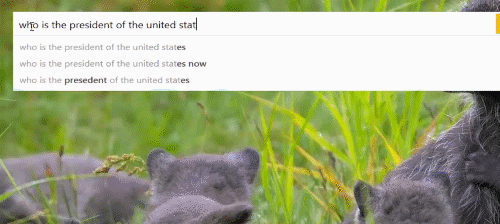 Bing Conversations
Yan Ke, Principal Development Lead, Bing Relevance Team mentioned at Bing blogs,
"For all kinds of searches, Bing lets you ask a question the way you would ask a friend. By combining conversational understanding with our knowledge repository containing information on billions of people, places and things, you can dive and learn more about a topic or interest".
For those who have experienced Cortana, Microsoft's virtual assistant and Google Now would find Bing Conversations in the same category. However, these platforms are largely used for mobile platforms while with Bing Conversation Microsoft is looking to bring a similar experience on both mobile and desktop. So users' experience now would not just be limited to Cortana, Microsoft's virtual assistant on Windows Phone but available on the desktop as well with Bing Conversations.
It is also widely believed that Microsoft is working on integration Cortana into its next version of Windows, identified "Threshold". This would serve Microsoft's future strategy of having Cortana for all three platforms, Windows Phone, Windows, and the Xbox operating systems. The move is seen as a counter to Google's developments like Google Desktop's conversational voice search through Chrome Google Now on Android.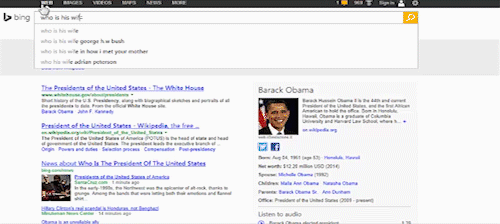 Microsoft is rolling out the update, however it seems that currently the feature may be available only in the US, and Microsoft will take some more time to roll out the capability across the entire globe. "This is a long journey, and we expect to deliver a number of additional improvements in the days ahead", said Microsoft.