Microsoft will soon start encrypting all search traffic on Bing, says Duane Forrester, Sr. Product Manager at Bing. Though it has been more than a year since the search engine made it optional but the software giant has now decided to make it default by this summer. It's been long since the company is planning to switch their search traffic into encrypted TSL search and it looks as if they are all set now.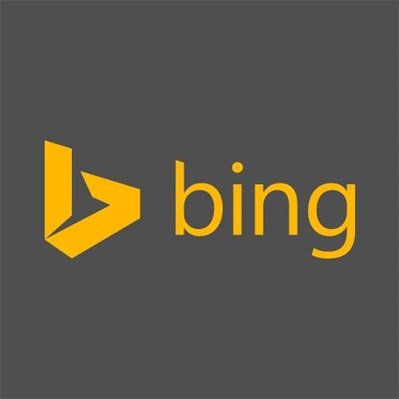 To be explicable, doing search on Bing will now take you to https://bing.com rather than http://bing.com. The encrypted search results will be routing through a secure server thereby providing a more secure search experience to users.
Duane Forrester writes in his blogpost, "Bing has already been offering users the option to encrypt search traffic for about a year and a half now. Beginning this summer, we will begin the process of encrypting search traffic by default. This means that traffic originating from Bing will increasingly come from https://www.bing.com as opposed to http://www.bing.com".
However, the search engine will still be providing some limited query term data through Bing's various webmaster and advertiser tools like-
Search Query Terms Report- it lets users check the ad impressions, click and conversions and also let them view which search terms triggered their ads.
Universal Event Tracking- It will allow users to check other important metrics like bounce rate, pages per visit, duration per visits etc.
Bing Webmaster Tools- it helps user to check if their website is indexed in Bing and the research and report tools help them understand the keyword and ranking data.
Microsoft has always been concerned about the privacy and online security of its customers and this new move at Bing will certainly provide users a more secure search experience.