Movie fans can now explore the area around their favorite movie scenes, may it be the famous cliff jump scene from the movie Six Days and Seven Nights or the iconic steps at Philadelphia Museum of Art from the movie 'Rocky'.  Bing Maps now brings an extensive list of locations where the famous movies like 'Gattaca' and 'Six Days and Seven Nights' and many more were shot.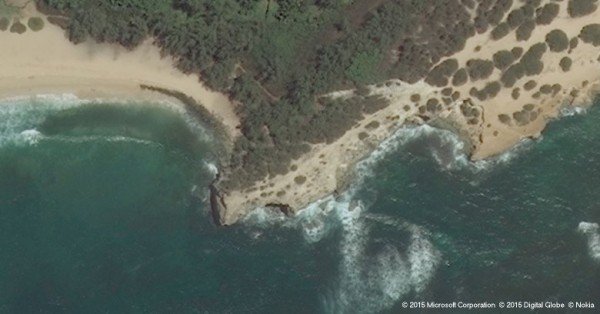 Mike Gilbert, lead program manager at Bing Maps writes on the Bing Blog, "With Bing, you can explore these locations and get a new perspective on the associated movies."
The interactive imagery of Bing Maps won't just help exploring the movie sets locations but also to the locations of important historical events like Civil Rights Movement etc.
Gilbert has mentioned the examples of some very popular movie sets locations like:
Cliff Jump scene from the movie Six Days and Seven Nights
Sepulveda Dam Spillway outside Los Angeles used in many hit movies like The Adventures of Buckaroo and Banzai and Gattaca
Faye Spanos Concert Hall used in Raiders of the Lost Ark
Holy city of Kairouan, Tunisia
Philadelphia Museum of Art famous for "Rocky Steps" in the triple-Oscar-winning film Rocky
The iconic Hollywood Sign in Los Angeles used as the symbol of the entire film industry in the United States
Universal Studios Hollywood used in many movies like Back to the Future and Psycho etc.
Go to the Bing Maps and check if you can find the movie set from any of your favorite movie scenes.