After releasing the Bing Sitemap Plugin (Beta) a few months back, Bing now is has now officially launched the final version of the Bing XML Sitemap Plugin 1.0. The plugin is now available for all to download and use.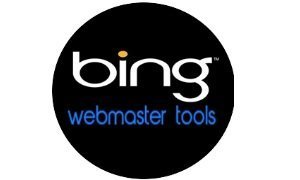 Bing Sitemap Plugin allows webmasters to create XML Sitemap files for their websites and submit them to search engines like Bing and Google. The Bing XML Sitemap Plugin 1.0 works both on Apache HTTP Server and Internet Information Services (IIS) for Windows Server.
Bing has made quite a few improvements to the Beta version and released it as 1.0 Version. The changes include –
 Automatically ping the search engines after each Sitemap update (currently its pings Bing and Google)
An improved computation algorithm for the <priority> value that is calculated – Multi-machine merge memory improvements and various other improvements
Custom installation and data directory at installation time
Bing XML Sitemap Plugin can create sitemaps in XML formats for the websites according to the regulations of sitemaps.org. Being easily configurable and easy to install, this tool from Bing proves to be an ideal solution for web hosting companies and webmasters to make their website discoverable.
The XML Sitemaps generated using this plugin are compliant to the XML Sitemap protocol, and can be used by all search engines.
It can be downloaded at copy.com.
Simple Sitemap Creator can help you create sitemaps.