Bing.com has been making slow yet steady progress when it comes to implementing new tools for the developers. Bing had made headlines after it released a set of new tools for the musicians recently and this time around they have pulled the wraps from some amazing tools which will help developers save time and efforts to implement certain tasks.
Color Picker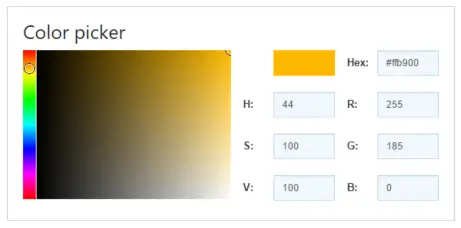 Color Picker tool helps the developer when it comes to conversion between HSV, RGB and Hex color codes. The Bing color picker palette will also help the developers pick the most optimum color for their page with an instant preview.
Syntax Formatting
Syntax can sometimes appear to be gibberish especially when compiled by someone else, the Syntax formatter helps to format the codes in JSON, JavaScript, CSS, XML or HTML thus making the code easier to read.
Bing ASCII Table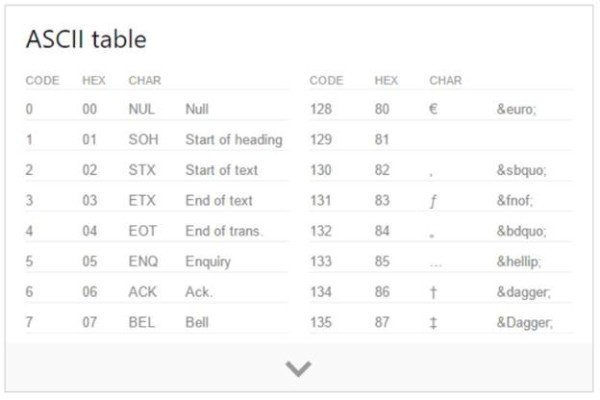 The ASCII table comes in handy when the developers want to use it to create a special character in HTML. By using the table one can refer to the corresponding special character with HEX or a special HTML string.
Encoding and Decoding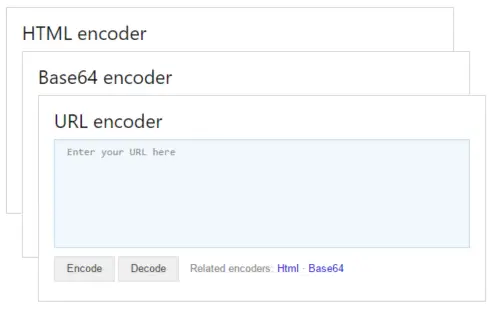 Bings new encoding tool will help users to encode or decode URL, Base64. The inbuilt encoders will eliminate the need for the devs to take help of third party services thus accomplishing the task swiftly.
Bing QR code generator

Sharing the webpages and application download link formulates one of the main aspect of marketing, the QR code generator will let developers generate QR codes for their websites instantaneously.