Bitcoin, the world's largest cryptocurrency by its market capitalization, has gone past the $20,000 limit for the first time in history. Bitcoin has astonished investors since its very introduction more than a decade ago.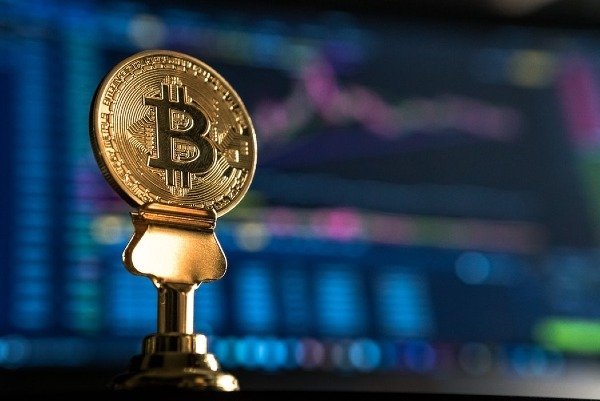 Bitcoin crosses $20,000 mark
Bitcoin reportedly saw a 5 percent rise in its value in the past 24 hours. Currently, most of the cryptocurrency exchanges show that Bitcoin's value fluctuates between $20,000 and $21,000, representing more than a 6 percent change in the past 24 hours.
Even when the Coronavirus pandemic hit the financial sector very aggressively, Bitcoin managed to recover itself in a few months. When the whole world counted losses due to the pandemic, this popular crypto token further made its way to a mainstream payment channel's status.
More importantly, investors worldwide have started to invest in Bitcoin, understanding the potential for growth in this medium. We can easily say that the investors predicted the upcoming change and invested well. Cryptocurrency experts also say that this jump in its value could be one of the biggest launchpads Bitcoin can get.
At the same time, Bitcoin crossing the $20,000 mark couldn't have surprised many investors, especially those looking closely at the cryptocurrency game. To get the idea straight, this popular cryptocurrency had a 170% value gain this year.
When the traditional money took a hit following finance wors due to the COVID-19 outbreak, many investors turned to BTC, increasing the demand by a significant share. Analyzing this change in trend, cryptocurrency experts had opined early this year that Bitcoin and altcoins would witness an increase in their value.
Experts also indicate that the current demand for Bitcoin is originating from institutional levels, which was not the case for the Bitcoin bull run in 2017. Since the economies have taken a rather severe hit, investors remain hopeful that this trend would continue in 2021, pushing BTC's value to another mark up to $30,000.
As per industry experts and analysts, investors should be bullish about Bitcoin and get more stocks.