The CenturyLink outage caused a major, global Internet breakdown this past weekend. Following a widespread assumption that a massive cyberattack took down the Internet on Sunday, an American multinational telecom company CenturyLink acknowledged its role in the global Internet shutdown.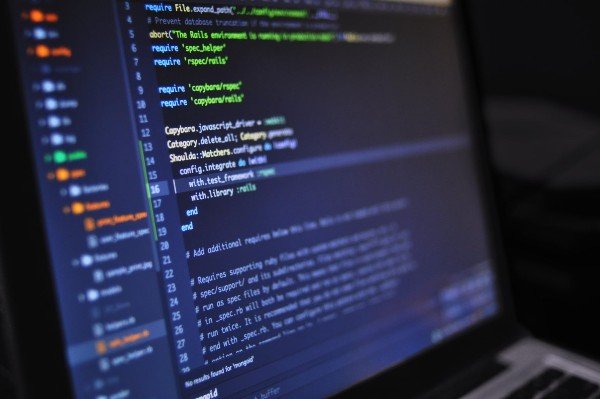 Global Internet shutdown causes panic
The CenturyLink outage briefly took down the Internet in several parts of the world. The company acknowledged the issue in a tweet:
"We are able to confirm that all services impacted by today's IP outage have been restored. We understand how important these services are to our customers, and we sincerely apologize for the impact this outage caused," CenturyLink said on Sunday.
What all websites and networks were impacted?
As a result of the outage, a whole host of online services including Cloudflare, the PlayStation Network, Xbox Live, Amazon, Hulu became inaccessible. Cloudflare is responsible to keep the websites up and running. So, as soon as Cloudflare was hit by the outage, several other websites became part of it as collateral damage.
Later on, a series of popular websites and online services including Discord, Feedly, and League of Legend went down within a matter of time. According to Cloudflare System Status, third-party transit provider issues caused increased HTTP 5xx errors. In a subsequent tweet, the website infrastructure and security company said:
"We are observing significantly improved stability and reachability in the network, as the third party provider is implementing a fix for their issue and we have implemented measures to work around the problem."
According to Down Detector, most of the user complaints originated from across the U.S. and western Europe.
This is not the first time when a CenturyLink outage caused the global Internet breakdown. In 2018, a CenturyLink outage caused a nationwide Internet blackout taking down ATMs and the 911 emergency line in several parts of the country.
A few weeks ago, the Cloudflare outage briefly took down the Internet in some parts. Cloudflare later said that an error in certain router configuration resulted in network disruptions.