Last week, Microsoft confirmed its interest in purchasing TikTok, a short video app owned by Chinese multinational Internet company ByteDance. The decision comes amid US President Donald Trump's potential ban on the app, leaving investors worried about the future of TikTok in the US.
Responding to these events, seemingly unhappy China has vented its frustration through the country's state-run media outlets, calling the potential ban on TikTok and sale of operations 'theft' and 'open robbery' of China's technology.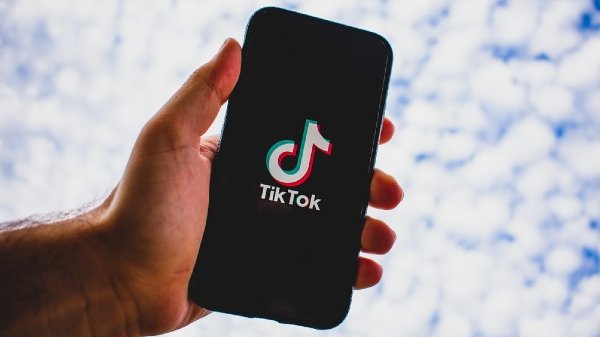 In his recent op-ed, Global Times' editor-in-chief Hu Xijin wrote:
"As TikTok's global market influence was skyrocketing, the company was suppressed by the US government. Again, this shows how difficult it is for companies from China to go global. ByteDance said in a statement that it is "committed to becoming a global company." But Washington will not easily let the company off just because of its good wishes."
China seems to be angry
According to app intelligence firm SensorTower, TikTok was the highest-grossing app worldwide for July 2020. TikTok earned more than $102.5 million in user spending, resulting in an 8.6x increase in revenue from the same period last year. The US contributed 6 percent of TikTok's global revenue last month.
With more than 65.2 million installs, TikTok was also the most-downloaded app worldwide in July. Meanwhile, the country with the most installs of TikTok during this period was the US at 9.7 percent of its total downloads.
Hence, we are not entirely surprised by China's frustration at losing out on TikTok's second-largest market after India.
September 15, 2020 is the deadline
Recently, a meeting took place between Microsoft CEO Satya Nadella and President Trump to discuss the potential acquisition of TikTok's US operations. Microsoft says it wants to complete discussions related to TikTok's acquisition with ByteDance before September 15, 2020.
From the potential sale of TikTok's purchase, Microsoft will also be able to gain control over TikTok operations in Canada, Australia, and New Zealand.
In June, India imposed a ban on TikTok citing national security concerns. Meanwhile, it remains to be seen whether or not Microsoft will help TikTok make a comeback in India.