The TikTok story is far from over. Last week, reports suggested Microsoft is likely to acquire TikTok as the Donald Trump-led US government is thinking about imposing a ban on the Chinese app. In a major development, Microsoft has confirmed its interest in purchasing the short-video app from its current owner ByteDance, a Chinese multinational internet technology company headquartered in Beijing.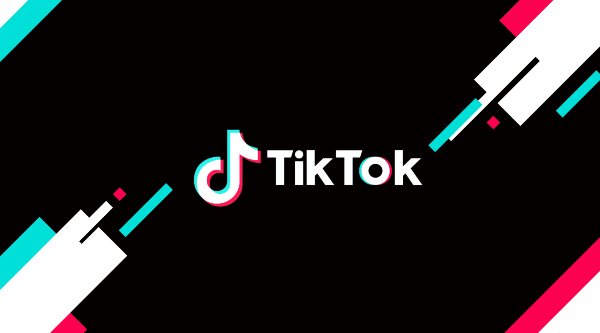 Microsoft plans to acquire TikTok
Microsoft wants to complete discussions related to TikTok's acquisition with ByteDance before September 15, 2020, after consulting President Trump. Microsoft's confirmation comes following a meeting between Trump and Microsoft CEO Satya Nadella.
"Following a conversation between Microsoft CEO Satya Nadella and President Donald J. Trump, Microsoft is prepared to continue discussions to explore a purchase of TikTok in the United States," Microsoft said.

"It [Microsoft] is committed to acquiring TikTok subject to a complete security review and providing proper economic benefits to the United States, including the United States Treasury."
As a result of this deal, Microsoft will end up owning TikTok operations in select markets including the United States, Canada, Australia, and New Zealand. Addressing data privacy concerns and data localization, Microsoft said it would ensure that private data of TikTok's American users is deleted from servers outside the country after it is transferred and will remain in the United States.
Will Microsoft help TikTok make a comeback in India?
In June, the Government of India's Ministry of Information Technology imposed a ban on TikTok and 58 other Chinese apps on the grounds of national security. Since then, TikTok is neither available to download through app stores nor serviceable in the country.
Both India and the US are among the biggest markets for TikTok. According to SensorTower, TikTok was the most downloaded non-gaming app worldwide for June 2020 with India and the US contributing 18.8 percent and 8.7 percent of TikTok's global downloads respectively. Hence, the question arises: Is TikTok hoping for yet another wild-card entry into India via Microsoft?
If Microsoft ends up purchasing TikTok, the Redmond-based software giant is likely to revive TikTok's now-defunct India operations. Microsoft is yet to clarify its position on TikTok's India operations.
India is a huge social media and Internet market by all means. Apart from TikTok, India happens to be the largest market for Facebook, WhatsApp, Instagram, and many other technology companies. Thanks to this particular reason alone, Microsoft is unlikely to miss out on this golden opportunity to cash in on the existing social media hype in the country.
Besides, a debate around TikTok being managed by a US company vs TikTok being managed by a Chinese company will be a huge decision making factor behind TikTok's future and survival in India.
Microsoft is strategically expanding its presence in India. Last month, the software company laid out its plan to open its first campus in India's northern state of Uttar Pradesh to open thousands of new job opportunities in the country's most populous state.