Microsoft is all set to open its first campus in India's northern state of Uttar Pradesh. This campus will open thousands of new job opportunities in the country's most populous state. So far, the company has two campuses in India: One in Hyderabad and another in Bengaluru. This will be Microsoft's third campus in the country.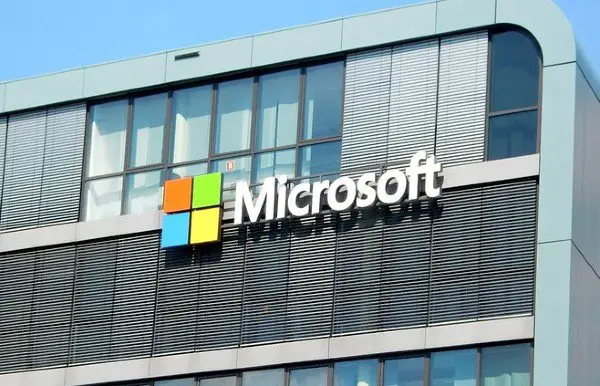 Microsoft to set up a new 4000-employee campus in UP
Microsoft's expansion plan in India comes at a time when the country is fighting the global pandemic. While Microsoft campuses in Hyderabad and Bengaluru have a capacity of 5,000 and 2,000 people respectively, the Uttar Pradesh campus will create up to 4,000 new jobs in the state and across the country.
In addition to the employment rate, these efforts will further boost new investment prospects in the state. Together, this will contribute to the country's overall GDP growth.
Microsoft India's Managing Director Rajiv Kumar announced the company's expansion plan during a video-conference with the UP Government's cabinet minister Sidharth Nath Singh who leads the Ministry of Micro, Small and Medium Enterprises (MSME). Meanwhile, Singh also holds investment and export promotion portfolios.
"UP campus would be much bigger in comparison to Microsoft's [existing] campuses in Hyderabad and Bengaluru," Singh said during a video conference with Microsoft India MD Rajiv Kumar.
Last month, Microsoft announced the launch of a program for Agri-tech startups in India to help startups build industry-specific solutions and expand with the helo of deep technology, business, and marketing resources.
Recently, Microsoft's venture fund M12 announced its local presence in the country by opening an office in Bengaluru. So, we can expect Microsoft to invest in various homegrown startups in the coming days.
"You don't have to be at a customer's doorstep or be in Silicon Valley to disrupt an industry or function. There are entrepreneurs and teams all across India, in both small and large towns, that are innovating daily and changing the way enterprises operate around the globe – from Tokyo to New York," said Abhi Kumar, director, India Lead of M12, Microsoft's venture fund.
Microsoft's primary focus will on the country's B2B software startups in the following sectors: Applied AI, Business Applications, Infrastructure, Security, and Vanguard Technologies. In February, Microsoft opened its third India Development Center in Uttar Pradesh's city of Noida.