Regulatory pressure is mounting up on Google in the run-up to an antitrust legal battle against the United States Department of Justice. Google may be forced to give up its control over the Chrome web browser and parts of its Ad business, according to a report.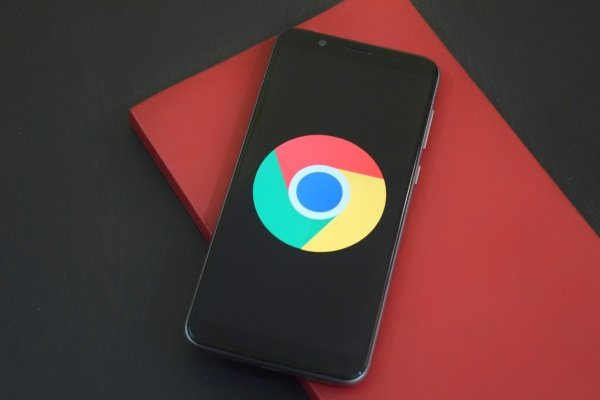 Prosecutors for the Justice Department and state attorney general offices are expected to initiate an antitrust lawsuit against Google in the coming weeks. This could be the first court-ordered break-up of a U.S company in ten years.
Forced sale of Google Chrome?
The forced sale of Google Chrome could be a major setback for the search giant. Google Chrome is the most popular web browser application worldwide. Losing control over Google Chrome could also result in a decline in the company's digital advertising revenue.
Google's monopoly over the $162.3 billion digital advertising industry continues to remain on a regulatory radar. Regulators are likely to consult industry experts before taking any major action against Google.
In a separate filing, the Justice Department is suing Google for allegedly abusing its control on the online search market. This lawsuit could also target the way Google uses Android to force its search engine.
Two years ago, the European Commission levied a $5 billion fine on Google for the way the company operates its Android platform and monopolizes its search presence. It also raised concerns over how Google bundles its own services with Android.
Recently, DuckDuckGo criticized Google's method to auction off choice screen, providing EU users with four random search engine options to choose from while setting up the Android device.
In related news, Apple is reportedly working to launch its proprietary search engine in the coming days to take on Google's monopoly.
Microsoft is also aiming to challenge Google's Ad business with its Digital Marketing Center.
Google Chrome vs Microsoft Edge vs Mozilla Firefox
According to NetMarketshare stats, Google Chrome remained the most popular desktop browser in September 2020, followed by Microsoft Edge and Mozilla Firefox. Of late, Microsoft Edge continues to render Google Chrome useless, courtesy of its advanced features like built-in screenshot and price comparison tools.