Don't be surprised if Apple launches its proprietary search engine in the coming days so that the iPhone-maker can reduce its dependency on Google Search to a significant extent. There's no official confirmation from the Cupertino-based company as of this publication but there are some signs that open up the possibility of Apple launching its search engine in the near future.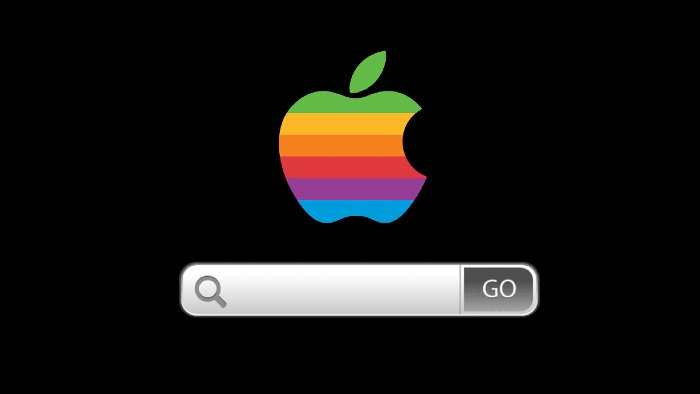 Apple to launch a new search engine?
Apple has enough reasons to come up with its search engine. One of them is undercutting Google's monopoly over ad revenue and data mining. Apple could distract Google's push towards progressive web apps (PWAs) since Apple will primarily promote apps that are confined to its ecosystem. If launched, Apple's search engine will also try to drive more engagement towards Apple News+, Apple TV+, and similar other company apps and services.
iOS developers can promote their apps in Search, which in turn will help Apple earn even more digital advertising revenue. Google has been the default search engine on Safari for iOS, iPadOS, and macOS users for quite some time now. It allows Google to provide iPhone, iPad, and Mac users with more targeted ads through its search engine.
Google-Apple tie-up over the default search engine may be coming to an end. Google's monopoly in the search engine market is on the radar of the UK regulators who sense a barrier to entry and expansion for rival players including Microsoft Bing, Yahoo, DuckDuckGo, and others. Any action from the European Union may have an adverse effect on the deal between Apple and Google.
We can safely assume that Apple will want to stay away from any such legal complications and let users choose the search engine they want to use upon launching Safari for the first time in the near future. Apple probably doesn't need Google's money anymore. The company has created enough value for itself over the last several years that can help Apple sustain on its own.
Apple is investing heavily in building a full-fledged search experience. The company has been hiring several engineers who will offer experiences based on artificial intelligence (AI), machine learning (ML), and natural language processing (NLP). Apple has started bypassing Google Search with Spotlight Search results in iOS and iPadOS 14 beta.
Of late, web crawling from the Apple bot has also increased.
Source: Coywolf.