Bing, an alternative to Google's search engine, is now being rebranded as Microsoft Bing, TheWindowsClub can confirm. The company has been testing this change in branding on Chromium Edge users in the U.S. We put Microsoft Bing branding to test. Select Edge Chromium users in the U.S can come across the updated 'Microsoft Bing' branding on the Bing.com homepage.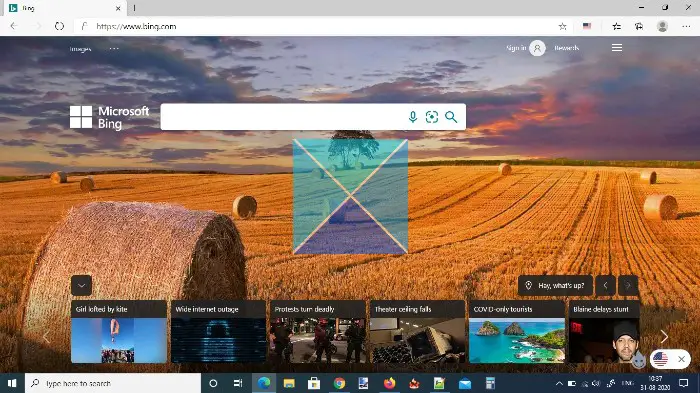 Bing.com gets 'Microsoft Bing' branding
We used a proxy to produce the change in branding on the Bing homepage during our test. Here's what we discovered:
We saw three variants!
First of all, we used New York as our proxy server and entered bing.com into the address bar.
The Bing.com homepage was briefly updated with the Microsoft Bing branding at the top left corner above the search bar. Some of us here at TheWindowsClub saw the Microsoft Bing logo at a different placement.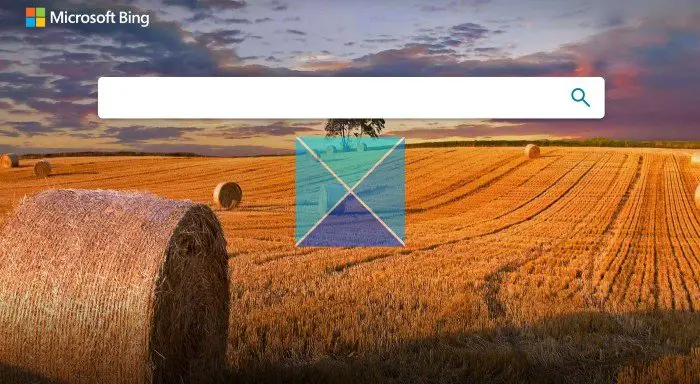 Based on our HMA test, we have a reason to believe that branding placements differ according to one's location. For example, when we changed our HMA proxy server from New York to Seattle, the logo placement was changed accordingly. The logo was adjacent to the search bar this time around.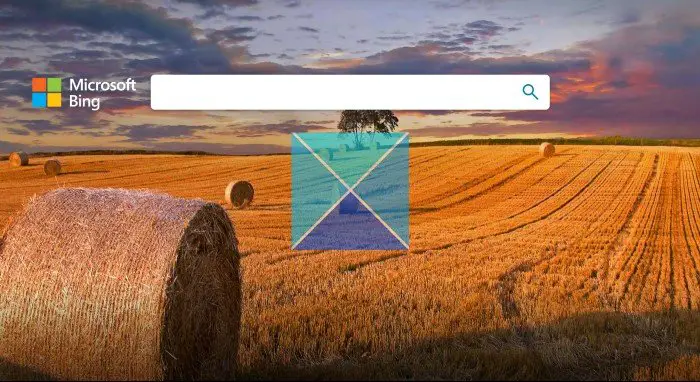 A few moments later, switching back to the New York server did not produce the same results as before since the updated Microsoft Bing branding was back to normal in the form of 'Bing.' Meanwhile, the Seattle server continues to show the updated 'Microsoft Bing' branding.
Goes without saying, we can't rely completely on proxy servers and expect the desired results or vouch for the total authenticity of their workings. Hence, we should take these results with a pinch of salt.
Apart from different placements, what surprised us the most was two different 'Microsoft Bing' logos. Some of us here at TheWindowsClub were able to see the Microsoft Bing logo in plan white. Meanwhile, yours truly saw the 'Microsoft Bing' branding with the original, colorful Microsoft logo during the test.
What kind of branding do you see on the Bing homepage? Let us know in the comments below.