Microsoft acquired Skype in October 2011 by paying $8.5 billion, but Cisco is looking for a way out to fight that deal. The world's leading network equipment maker will challenge in court the European Commission's approval of Microsoft's purchase of Skype.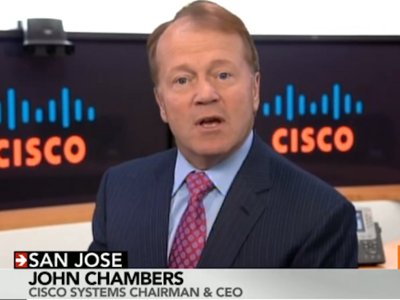 Cisco Challenges Microsoft's purchase of Skype
The argument stems from an initial complaint filed a year ago in February by Cisco. Now, the firm has appealed together with Italian fixed-line and Internet telephone provider Messagenet SpA, exploring every possibility to convince Europe's second highest court to overturn commission's approval.
Cisco is of the view that the Commission made several "manifest errors" in assessing the $8.5 billion Microsoft-Skype deal. If Cisco wins the challenge, the European Commission would have to declare the deal as invalid.
Many tech pundits believe Cisco wants the court to force Microsoft to make Skype's PC-based teleconferencing tech work better with Cisco's expensive, room-based teleconferencing tech. Microsoft's Skype currently doesn't support the same video and audio standards as seen in Cisco's products.
In 2002, Cisco had successfully challenged a Commission merger-approval in a case involving the Sony Music and BMG record labels. That said, in majority of cases, the court rules with the Commission.
Source – Reuters.