Microsoft and Amazon in a partnership announced in last fall that they will be integrating Cortana and Alexa. This integration would range from PCs, Smart Speakers, IoT and more. The main motto of this integration was the fact that it will add far more value to the user's experience as well as the skill of the respective assistants. Finally, today Microsoft announced in a blog post that the integration is finally live. But the only limitation here is that it is available in the United States only.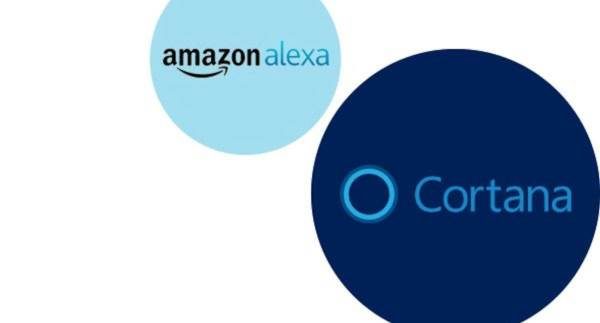 Cortana & Alexa integration is now live
Microsoft said,
"The goal is to have two integrated digital assistants who can carry out tasks across different dimensions of daily life — at home or at work, and on whatever device is most convenient. Currently, Cortana and Alexa can each be enabled as a skill on the other."
They are currently trying to test out a version of this integration such that it is suitable for a public preview but will help the users trying out this experience to do better and at the same time, help the Engineers at Microsoft as well as Amazon to improve their algorithms and get a general feedback about what the public expects to see as a part of this integration.
It is clearly mentioned that basic features like streaming music and settings alarms are not yet something that Alexa supports with this integration as of now but will be available in the future as the collaboration deepens.
You can learn more about this announcement here.