Microsoft has announced that in coming months, Cortana would be made available to customers in the Windows Insider Program in Japan and Australia, and the English version of Cortana will be available in Canada and India.
Cortana coming to India and Canada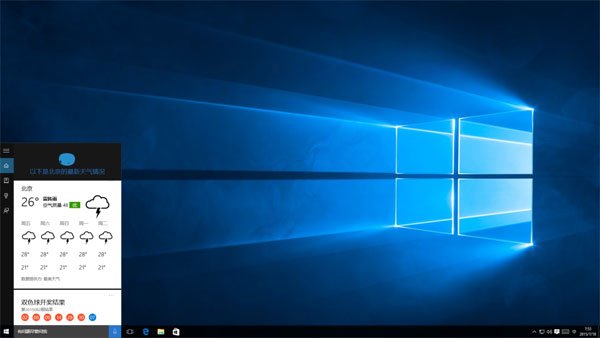 On July 29th, Microsoft will be debuting Cortana digital voice assistant on Windows 10 for seven countries including US, UK, China, France, Italy, Germany and Spain.  By the end of this year, Cortana will be available to Insiders in Brazil and Mexico and the French version of Cortana in Canada.
Marcus Ash who is the Group Program Manager for Cortana shared his plan to bring the digital personal assistant to new markets this year. Cortana has been designed in such a way that it eases managing everyday life on PC, tablet or phone running Windows 10. An intelligent personal assistant should embrace local customization specific to a country and culture than adopting to the formula of "one size fits all".
Microsoft's current challenge is to build a locally relevant personality which fits into a particular market. For example, Cortana in UK tries to understand the values of self-deprecating humor. Cortana in Italy is proud of nationality and uses word like "our" in customer responses. In India, Cortana celebrates cricket star and national personalities like Narendra Modi and Sachin Tendulkar.
Once you have setup Cortana in Windows 10, it steps into human shoes by relevantly and delightfully answering common questions which customers ask like "Do you dream?", "Tell me a joke" and "Tell me a story" etc. "The goal of Microsoft's Cortana is to deliver a truly relevant, approachable and helpful assistant to provide a great experience on Windows 10 range of devices" writes Marcus in this Windows Blog.