Microsoft announced yesterday the arrival of Cortana in Australia, Canada, Japan and India. Windows Insiders of these countries who are on the Windows 10 Insider Preview builds 10532 and higher versions will get services from Microsoft's digital voice assistant. It is already available on Windows 10 in 7 countries, namely the U.S., UK, China, France, Italy, Germany and Spain.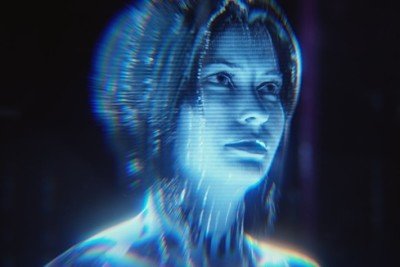 Microsoft said that Cortana will be available as an optional download to Insiders in Japan and in English for Insiders in Australia, Canada and India.  Microsoft Vice President, Gabe Aul mentioned that English speakers in India will get an early version of the assistant which will be updated with an improved voice later this month.
Cortana to focus on regional and cultural preferences
Microsoft has been working continuously on making its digital assistant sensitive to the regional and cultural aspects of language across different markets. Cortana developers are working on customizing the software to suit the local language, idioms and speech patterns of each country. Microsoft is building Cortana's local personality based on insights about each culture to make its digital voice assistant suitable to every region. After all, what means most relevant to one market may actually be totally opposite to another.
A good example of how Cortana would see different cultures would be something like this – In France, Cortana celebrates the Cannes Film Festival. In Canada, Cortana loves hockey, and in India, Cortana celebrates cricket star and national hero Sachin Tendulkar. In Italy, Cortana is proud of national identity. Cortana will use words like "our" in responses to customers, and even sings the national anthem when asked to sing a song.
Cortana is currently fed with speech recognition training and understanding local language models so that it can understand speech input.  Marcus Ash echoed Microsoft intentions, saying,
"We also ensure functionality fits the local market's needs. For example, in China we understand how important air quality is to local residents, so part of Cortana's job is to track data on air quality and actively provide that information to customers in China".
Continuing with its mission of making Cortana popular and available to all, later this year, Microsoft will also soon launch its digital assistant to Windows Insiders in Brazil and Mexico, and in French in Canada.