Dell Inc. recently announced its biggest acquisition ever. As per the recent announcement made by the computer manufacturer, the company is all set to buy the data storage company EMC Corp. for $67 billion. Michael Dell, founder of the company is geared up to make it the biggest deal of tech industry.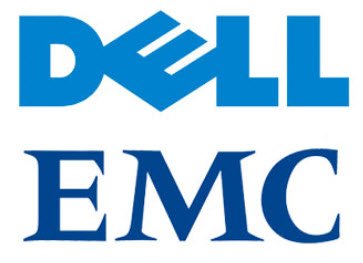 This will be a cash-and-stock deal and Dell reportedly will be adding $50 billion to the debt loan of the company. Along with its broadest data storage center EMC will add some high profile businesses to Dell offerings which includes the data center software from VMware Inc. although it will remain a publicly traded company.
Michael Dell said, "We're creating an unbelievable powerhouse of an enterprise company. This is really all about bringing together complementary technologies and helping our customers address the challenges and opportunities that this digital future is creating."
While Dell is already world's 3rd largest computer maker, this deal would certainly be a beneficial to make a move in the growing market of cloud based data services. The company can now have a wider range of product to challenge the companies like IBM, CISCO and more, however the chances are slim. On the other hand, this coup will also help EMC being a complete package. The EMC share price is already on a rise as reported.
Talking about the deal EMC Chairman and CEO Joe Tucci says, "EMC will have a "go-shop" provision that will allow the data storage company to seek out other buyers and give EMC a discounted breakup fee if it finds a more desirable deal. "We will do our duty to make sure we get the best deal for our shareholders and time will show," he added.
Dell approached EMC for this deal back in October 2014. The deal however is still in process and there is no official word by either of the companies about deal closure yet.