The Dell XPS 13 is a sleek and slim ultrathin laptop powered by Windows 7 which is designed to keep you entertained where ever you go. It's near seamless design is enough to enchant the viewer at the first sight every face of this machine is a gem all the way from the leather accents to the 13.3inch beautiful display which comes with the toughness of Gorilla glass.
Dell XPS 13 Specs
But looks are not the only strong points of this machine; it has the internals that will raise many eyebrows, as it did with mine. Without divulging in petty talks, let's start with the CPU and RAM of the Dell XPS 13; the machine gives you an option between second generation Core i5 and Core i7 processors. As far as the RAM of the machine is concerned it has a 4GB of RAM. Dell XPS 13 comes packed with Intel HD 3000 graphics. There is optional NVIDIA Hybrid SLI Dual core GPU to provide the users with superb visuals and a state of art graphic capabilities.
In the storage segment the machine offers you a disk space of 128 GB of solid state drive that makes the booting up process much faster. Plus it will not get corrupted even if it falls from your hand that is the added advantage. Now in the battery segment the laptop has a 6 cell Li-ion battery which will give you a work time of around 9 hours.
It makes video calling a fun and joy activity with its superb 2 MP integrated webcam. One thing will most definitely please the typing guys that this device has a back-lit keyboard and a back-lit trackpad that will allow you to type even in the darkness. Then it has Wi-Fi and Bluetooth 2.0 and in connectivity column it offers the users an 8-in-1 media card reader, HDMI, Display port, 2 USB ports, 15 pin VGA video connector, 2 audio jack out 1 Mic-in.
It is pretty light weight as it weighs only 2.2KG because it is made of durable aluminum and cool, lightweight carbon fiber casing, so carrying it is also not an issue. The price details are not out available at the present moment but as soon as it comes this post will be updated in real-time. Though it is expected that the laptops will start ranging from $999.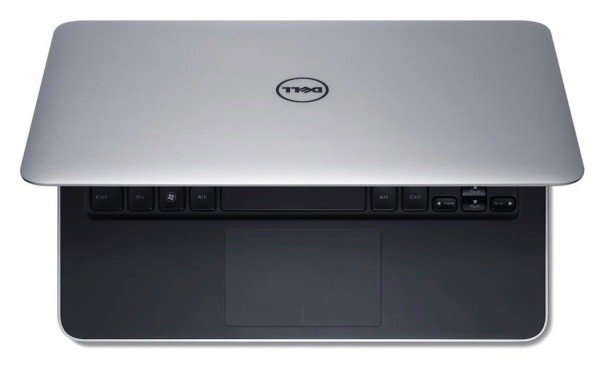 The Dell XPS 13 is coming this month in market. Initially it will be released in US first and later on will be made available in other countries as well.
Finally, I will call this effort of Dell a commendable one as it has packed XPS 13 with some real features and specs, plus the stylish looks of the machine are icing on the cake. A good machine, without doubt!