Google is moving down a path where it plans to stop using web browser cookies to track users across the internet. The idea is to use a new tracking method called FLoC, and for the time being, this method is supported only via Google Chrome.
The problem is, people who didn't want to be tracked by their browser cookies are still the same persons who do not want to be tracked via FLoC, so what are the options one can take to avoid such things?
Well, there are a few, and as per usual, were going to discuss them right now to help you make a decision.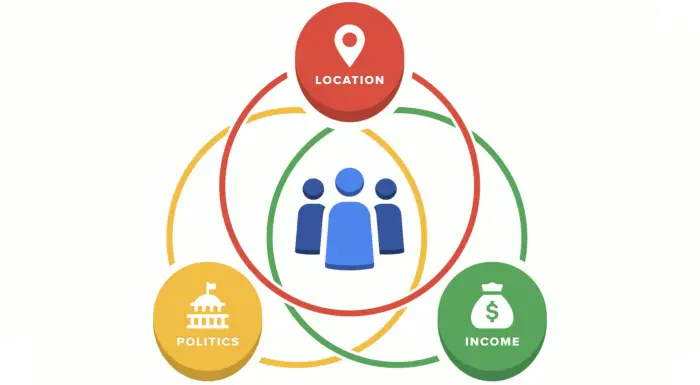 Is FLoC good for your privacy?
As it stands right now, that is not the case. You see, the tool places the user into a category that is based on their browsing history. Now, any website will have the ability to gain access to that category's ID to target the users better.
Use DucDuckGo extension for Chrome
Says DuckDuckGo,
If you're a Google Chrome user, you might be surprised to learn that you could have been entered automatically into Google's new tracking method called Federated Learning of Cohorts (FLoC). It groups you based on your interests and demographics, derived from your browsing history, to enable creepy advertising and other content targeting without third-party cookies. After a short trial period, Google decided not to make this new tracking method a user choice and instead started automatically including millions in the scheme.
If you want to block FLoC from tracking your every movement across the internet, then one of the best options to take here is to download the DuckDuckGo extension for Google Chrome.
This tool is designed to block tracking cookies, but with the newest update, the developers are making sure it is capable of putting a stop to FLoC as well.
As a website owner, what can you do to avoid this?
Websites can take steps to protect the privacy of their users by opting out of FLoC, which would be applicable to all their visitors. It's done by simply sending the following Permissions-Policy HTTP response header:
Permissions-Policy: interest-cohort=()
Use alternate browser
This might be a difficult decision to make for many users, especially if they've been using the web browser from its inception. However, it shouldn't be too hard to switch these days, seeing as multiple web browsers now run on the same Engine as Chrome.
For example, Microsoft Edge is based on that Engine, and from what we can tell, it appears to perform much better than Chrome. There is also Mozilla Firefox if anyone is looking for it.
Brave and Vivaldi browsers too will start blocking Google FLoC.