Earlier this year, Google announced that it would be using FLoC to track customers and provide a personalized advertising experience. Even though the company hailed this as a privacy-first feature, it has come under criticism since. This week, taking a solid stance against the policy, Brave and Vivaldi have announced that the browsers will not support FLoC.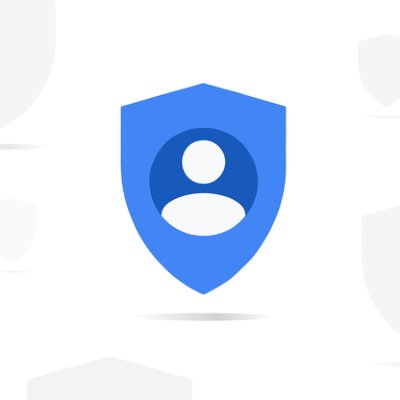 Vivaldi & Brave browsers to block Google FLoC
Brave says that Google FLoC has a design that does not respect the customer's privacy and consent. It has been designed to provide the browsing behavior and interest data with any website that users may interact with, and this process does not involve fully informed consent.
In a rather lengthy blog post, Brave has explained why it opposes Google FLoC. Calling FLoC a step in the wrong direction, Brave says that it is disappointing to see Google take a move that does not respect the dire need for privacy protection and control over data. Brave has removed FLoC from the Nightly versions of Brave for Android and Brave for Desktop as a part of the reactionary steps.
The company says it will remove all sorts of implementation details from the Brave browser's stable release, which happens this week. It has also planned to remove FLoC from its websites so that Chrome users who are planning to shift to Brave would not have to face the privacy-constraining tech.
"The worst aspect of FLoC is that it materially harms user privacy, under the guise of being privacy-friendly. Others have already detailed many of the ways FLoC is privacy harming. We note here just three aspects of FLoC that are particularly harmful and concerning," Brave said.
Vivaldi, another popular Chromium-based web browser, has also made its stance clear regarding the status of FLoC. The company said in a Reddit thread that the FLoC experiment does not work in Vivaldi. It happens because for FLoC to work, some features need to be enabled under the hood, but Vivaldi does not provide those options.
"At Vivaldi, we are committed to protecting our users from online trackers, and we would not want to enable any kind of user behavioural profiling. The FLoC experiment does not work in Vivaldi, because it relies on several hidden preferences being set, and we do not enable these options in Vivaldi. Our future plan is to prevent the Floc component from functioning, no matter which way it is implemented," Vivaldi said.
The company also added that it plans to stop the entire FLoC component from being a part of the browser, regardless of how Google may implement it. Considering that Brave and Vivaldi have been privacy-focused browsers since their beginnings, the decision to stay away from FLoC is not surprising.
Both companies have added that Google's FLoC is a problematic step towards user privacy and makes it easy for websites to track customers across the web. Meanwhile, DuckDuckGo has also shown its contempt towards FLoC. It is not clear whether or when Google may respond to these claims.