A Dutch Developer illegally built backdoor entry into the websites he built, accessing login information of 20,000 email users. Apparently, the unnamed 35-year-old Web Developer was caught last year on July 11, 2016, by the police at a hotel in Zwolle, Netherlands. The Police raided the Developer's two houses, located in Leeuwarden and Sneek.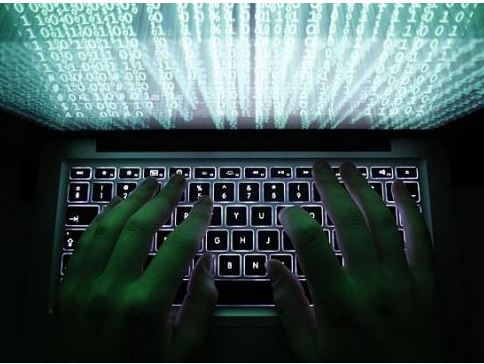 The Police are currently in the process of notifying the victims whose credential were stolen on changing their usernames and passwords.
Web Developer built backdoor entry into websites
As per the cops, the Dutch developer specializes in building E-commerce websites and developed many for various companies. Allegedly he built backdoor entries while working on those E-commerce websites with malicious intentions of exploiting them for personal gains.  He wrote several scripts that allowed him to sniff information about site's users.
The police said,
"Various companies used him to build sites with web shop functionality. The man was able to capture usernames and passwords by installing a special script. He then used those credentials to break into email and social media accounts of customers of those shops."
Using the unauthorized access, the developer used to read private email conversations, access user' social media accounts, sign-up for gambling sites with the victim's credentials, and shop online using the victim's funds.
The Police received first clues on the Rogue Developer's action in November 2014, when a user complained about finding purchases made on his behalf by someone else. During the investigation, the Police found that the stolen credentials were abused to open fake accounts, trap family members to transfer money and make online purchases. Some of his identity abuses are even impossible to trace.
Cyber criminals may exploit Dutch Developer arrest
The developers' arrest certainly does not mean the end of this Cybercrime Act, as the Police suspect that the other Cybercriminals may use this as an opportunity to trick Dutch users with bogus police warnings containing a malicious download.
The Police has warned users to not open emails from untrusted resources as he Police's communications will never contain any download links or attachments.