Kinect is Microsoft's failed motion capture camera that was intended to bring gamers into the future with the Xbox One. The camera failed, but is Microsoft willing to push it aside at this year's E3?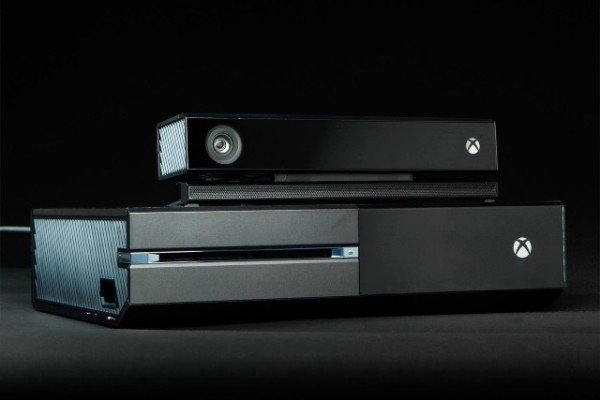 It's been a very long time since we see any indication from Microsoft that the company is still interested in Kinect. The camera is one of the reasons why the Xbox One is trailing the PlayStation 4, and to make matters worse, recent changes by the company where game development is concerned, have been very anti-Kinect.
In all honestly, I believe this year's E3 will prove to the world that Microsoft no longer views Kinect as something worth the effort. The development environment of the console no longer has Kinect in mind, and thus, developers have no reason at this point to support the camera.
We expect Microsoft to focus on games and services at E3, but there will not be a Kinect centric game. The company might show off a title that supports both Kinect and traditional control schemes, but none will solely rely on the camera.
A handful of games have been released that relied heavily on Kinect, and all they all failed. Microsoft own exclusive title, Kinect sport, the game that was pegged to open the floodgates for Kinect game development, failed miserably as well.
It should be very clear at this point how much developers and gamers alike have shunned Kinect, and as such, Microsoft should follow in their footsteps.
The camera came out at a bad time when the NSA spying scandal was hot on the lips of the tech and gaming community. To make matters worse, the Xbox One was an always-on console with a camera that is always connected and watching. Clearly the gaming community was not pleased as it was shunned for the most part.
Even after many gamers have purchased a Xbox One, they chose to leave the Kinect in the box, never to be seen again.