As Edge continues to challenge Chrome's dominance in the global web browser market share, Microsoft has decided to take the rivalry to a whole new level. Microsoft has announced a series of new additions to Edge that challenges Chrome's legacy to its core.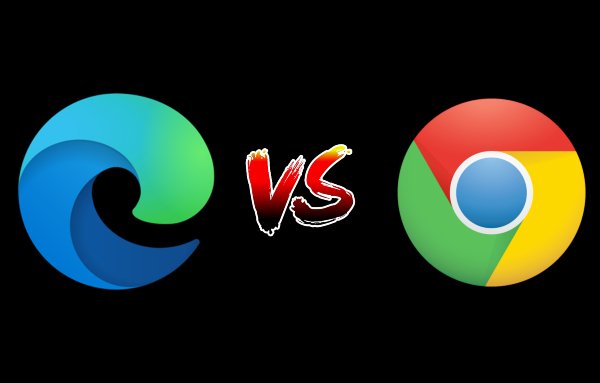 Edge receives new performance enhancements
There's no denying that Microsoft wants Edge to replace Chrome for quite some time now. The Edge's progress is pretty evident with the Redmond-based giant optimizing its performance on Windows 10.
Now, there are certain areas where Edge is looking for neck and neck competition with Chrome. One of the areas is PDF experience. Microsoft has been working to improve the overall PDF experience in Edge for quite some time now.
PDF improvements
In recent updates, Edge functionalities have improved to an extent where users can easily add notes to PDFs. Lest we forget, unlike Chrome, Edge offers 'Read Aloud' PDF support.
Despite running the same Chromium engine at the backend, there are several areas where Microsoft has an 'edge' over Google's Chrome web browser.
Coming back to PDF improvements, Edge users will soon be able to add notes to their PDF documents. Microsoft will also make navigating through large PDFs easier, courtesy of Edge's interactive tables of content support.
Enterprise features
What's more, Edge is making it possible to search for work files using the web browser's address bar. All you need to is type "work" in the address bar and press the Tab key. This way, you can search through your work files. Edge will soon allow IT admins to manage specific work-related apps browsing activities from Edge's Work Profile.
Microsoft is integrating Edge into other products and services. This way, the company is looking to attract more enterprise users to use the new Chromium Edge.
Edge also allows users to discover and safeguard sensitive files and documents across Microsoft 365 services, courtesy of Microsoft's Endpoint Data Loss Prevention policies.
Performance optimization
Edge is working to introduce Sleeping Tabs in the coming days. It will help the company significantly improve and optimize memory usage and reduce CPU and battery consumption.