Glassdoor, a company that's best known for offering a platform where both current and ex-employees get a chance to review their respective organizations anonymously and disclose salaries as well as interview details, recently goofed up its users' privacy pretty badly. According to a recent story, the company ended up exposing over half a million user email IDs. Last week, Glassdoor circulated an email stating changes to its terms of service. But rather than blindly copying recipients on the email, Glassdoor slapped user email IDs in the clear.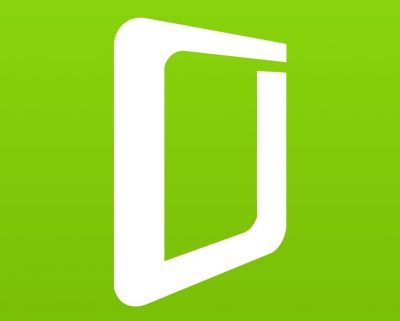 Glassdoor exposes user's email IDs
Glassdoor, in its statement, apologized over the whole incident:
"We are extremely sorry for this error. We take the privacy of our users very seriously and we know this is not what is expected of us. It certainly isn't how we intend to operate."
According to Glassdoor spokeswoman Samantha Zupan, every single recipient could check the email IDs of other 999 Glassdoor users due to some "technical glitch." However, as Glassdoor circulated the email to every thousand users at a time in different slots, it collectively ended up exposing email addresses of over 2% total Glassdoor users.
Glassdoor had previously said that it has around 30 million active users per month, which means that over 600,000 users were affected by this incident. SiliconBeat also quoted one of the affected Glassdoor users Larry Karson, an assistant professor of criminal justice at the University of Houston-Downtown as saying:
"The email was atrocious. It's gross negligence on the part of their staff."
Similarly, Beth Givens, executive director of Privacy Rights Clearinghouse, a consumer advocacy group, had this to say:
"A company the size of Glassdoor ought to have procedures in place to prevent that from happening."
Glassdoor was launched way back in June 2008 with an aim of collecting company reviews and real salaries from employees of big organizations to help its users research those in advance.