Everyone needs to contribute at times of crisis like the whole world is going through now. Coronavirus has hit everyone hard, and healthcare providers are going to our first line of defense against the virus. It is sad, but not surprising that even now, hackers might try to take advantage and primarily target the healthcare system. Keeping this in mind, Emsisoft, a security solution provider, is offering a complete range of ransomware related services free for the duration of the COVID-19 crisis.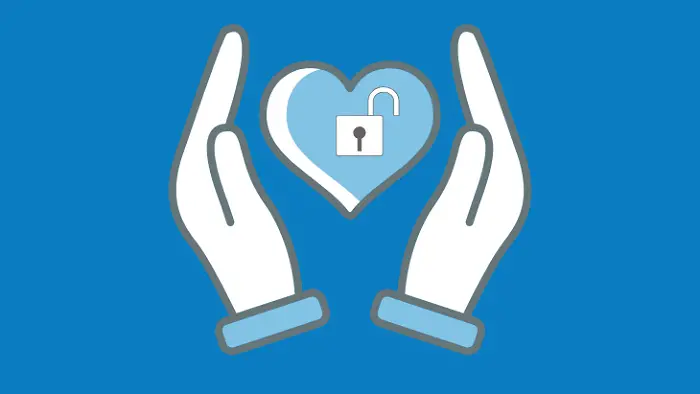 Free ransomware-related services during the COVID-19 crisis
The company is offering all its ransomware related solutions in partnership with incident response company Coveware. They offer their professional services to manage urgent cyber-security matters. Emsisoft is anticipating an increase in Ransomware incidents. This, along with COVID-19, can result in a complete disaster. Imagine a critical care facility hit by a ransomware attack that can result in a death like a danger to the patients.
List of services offered by Emsisoft and Coverware:
Technical analysis of the ransomware.
Development of a decryption tool whenever possible.
As a last resort ransom negotiation, transaction handling, and recovery assistance. It also includes replacement of the decryption tool supplied by the criminals with a custom tool that will recover data faster and with less chance of data loss.
If you are related to healthcare that is under attack, you can get in touch using their contact form. You will have to upload the ransom note, encrypted file, Ransom contact information, malicious file, and more. Complete information is available based on the option you choose in the contact form.
Emsisoft has taken a leap of faith and has also put up a humble request to all those who are behind the ransomware. The company has requested that they do understand why financially motivated cybercrime exists, but in the end, we are all humans. We all have families, and if there is a loss of life because of ransomware, it would be terrible. The company humbly asks for their empathy and cooperation, and requests not to target any healthcare providers.
Another request has been put up for security companies and professionals. If you all have free time and willing to assist with this initiative, you can send them an email at [email protected].