Microsoft is contributing to the Coronavirus COVID-19 relief fund in partnerships with nonprofits and government. Aiming to boost a local COVID-19 Response Fund (CRF) efforts in the Puget Sound region, the company is collaborating with The Seattle Foundation and United Way of King County. Microsoft says it is making an initial donation of $1 million. Other companies like Amazon and Starbucks are also contributing to these efforts.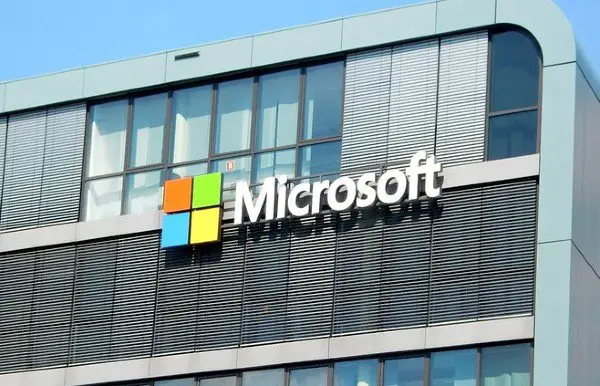 Microsoft donates $1 Million to COVID-19 relief fund
The ongoing Coronavirus COVID-19 outbreak has caused havoc all across. Given the impact of Coronavirus infection that has spread in the Puget Sound region and northern California, Microsoft has allowed nearly all its employees to work from home. Meanwhile, the company has also scaled down the need for its on-site staffers to a significant extent.
Furthermore, Microsoft says it will also encourage employee donations to boost COVID-19 Response Fund efforts in Pudget Sound.
Commenting on these efforts, Microsoft President Brad Smith, had this to say:
"As the world grapples with COVID-19, local officials and businesses here in the Puget Sound are taking necessary and unprecedented steps to protect public health, ease anxiety and prevent the spread of the virus."

"A price that is especially high for those closest to the crisis and members of our community already facing health and economic disparities."
In recent days, Microsoft canceled and postponed many events and conferences due to the ongoing coronavirus COVID-19 outbreak. Recently, Microsoft canceled its upcoming MVP Global Summit 2020. The company will host the online-only, virtual event instead.
Microsoft has realized that merely canceling or postponing events is not enough. The company is also making Microsoft Teams available free for 6 months.
Microsoft is working to roll out new healthcare features to Microsoft 365 amid the coronavirus COVID-19 outbreak. These upcoming healthcare features are likely to address challenges that people living in remote areas face due to a shortage of healthcare facilities. These features will also help healthcare professionals collaborate and communicate effectively.
In related news, Bill & Melinda Gates Foundation has pledged to donate $100 million to the global coronavirus COVID-19 response efforts.