The on-going Coronavirus COVID-19 outbreak around the world has forced nearly all Microsoft employees — including hourly workers — to work remotely during these challenging times. Meanwhile, the impact of coronavirus COVID-19 virus has spread in the Puget Sound region and northern California. As a result, Microsoft is now exercising some preventive measures.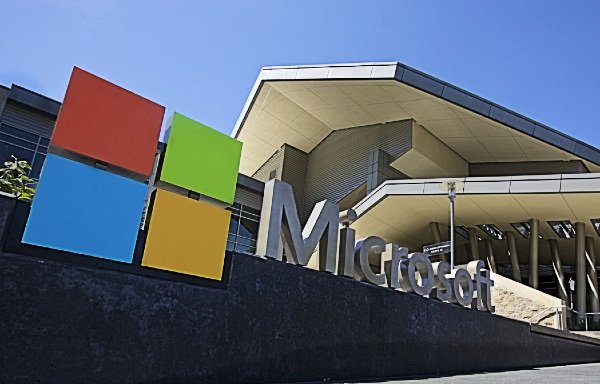 Microsoft reduces the need for on-site staffers
Microsoft has reduced the need for on-site staffers in those regions. However, Microsoft says the company will make sure that this doesn't affect the income of its hourly workers
Microsoft's hourly workers include those working with its vendors and staffing on-site cafes, driving Microsoft shuttles and assisting with the company's on-site tech and audio-visual requirements.
There are approximately 4,500 hourly workers at Microsoft facilities in Puget Sound. Despite reduced service needs, Microsoft says it will continue to pay its hourly workers their regular pay.
Microsoft has asked its employees who can work from home to do so. Microsoft President Brad Smith had this to say:
"We're committed to taking additional constructive steps to support the public during this challenging time. While this announcement is focused on Puget Sound and northern California, we're exploring how best to move forward in a similar way in other parts of the country and the world that are impacted by COVID-19."
Meanwhile, Microsoft says they are exploring additional healthcare measures to help schools and universities to stay connected with students through virtual classrooms and online learning.
Microsoft Teams now available for everyone
To reduce the impact of coronavirus COVID-19 outbreak, Microsoft is trying to help people work remotely from their places. Microsoft is making Teams available free for 6 months. Recently, Microsoft shared its insights about working remotely with some of its tools.
Are you looking to get started with Microsoft Teams? Well, Microsoft Teams is part of the Office 365 premium bundle. In case your organization is currently not providing you with Microsoft Teams, you can get easily get it up and running for you using your work e-mail address. For those with Gmail or Outlook e-mail addresses, you can get started with the freemium version of Microsoft Teams.