Many businesses and organizations are now allowing their employees to work from home amid the Coronavirus (COVID-19) spread. To make this transition easier, Microsoft is giving away its enterprise conferencing and collaboration tool for a limited period. Microsoft Teams will be available to all users for six months.
As a result of this announcement, Microsoft has now started offering a free trial of Microsoft Teams' premium bundle to all users for six months. This way, Microsoft is letting all users access many of its premium enterprise features. The six-month trial will specifically provide users with access to Office 365 E1 trial.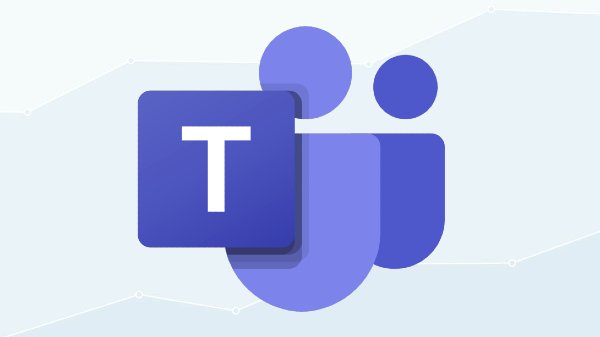 Microsoft Teams available for free for six months due to COVID-19 spread
Some of its features include setting up Office on phones and tablets, 1TB of personal cloud storage, enterprise video-sharing service, host online video conferences for up to 10,000 people, among others.
Microsoft generally offers this premium bundle to businesses and enterprises to help them get started with Microsoft Teams. Microsoft will roll out a new update on March 10. The update will lift restrictions on how many users can be part of a team in the free version of Teams. It will also allow users to schedule video calls and conferences.
Microsoft's EVP and President of Global Sales, Jean-Philippe Courtois, had this to say:
"At Microsoft, the health and safety of employees, customers, partners and communities is our top priority. By making Teams available to all for free for six months, we hope that we can support public health and safety by making remote work even easier."
Recently, Microsoft shared its insights about working remotely with the help of tools like Microsoft Teams during the ongoing Coronavirus outbreak.
Google also giving free access to Advanced Hangouts Meet video-conferencing capabilities
However, Microsoft is not the only company that has come forward to help people work remotely during these challenging times. Google has also started offering free access to its enterprise Hangouts Meet video-conferencing tools to all G Suite customers around the world.
Both, Google and Microsoft have canceled many of their upcoming events due to the ongoing Coronavirus outbreak. Recently, Google announced that it is not hosting Google I/O 2020, the company's annual developer conference due to Coronavirus spread.
Meanwhile, Microsoft has also canceled its upcoming Microsoft MVP Global Summit 2020. Microsoft will host the online-only, virtual event instead.