Although Microsoft has come out with a new web browser – Edge capable of offering a better web experience, its old time runner – Internet Explorer cannot be ruled out of the race. Many enterprises are still running browser-based applications built for earlier editions of IE or Internet Explorer. For them,
Microsoft also includes Internet Explorer 11, that possesses backward-compatibility modes enabling smooth transition to newer PC hardware and Windows operating systems.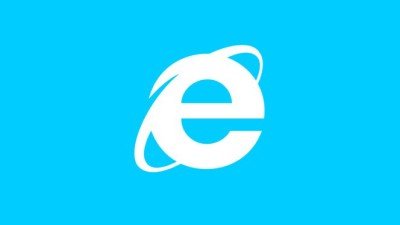 Easy to upgrade to Internet Explorer 11
It is reported that beginning January 12, 2016 Microsoft will cut short its technical support and security patches for all versions of the browser save for IE11 on Windows 7. In order to allay the fears of users, the company says users will still have access to their legacy Web applications.
Microsoft's Jatinder Mann, senior program manager lead, in a lengthy blog post mentions,
Helping our Enterprise customers stay up-to-date with the latest version of the browser is a top priority for Microsoft. This is particularly important for Windows 7 customers who should upgrade to Internet Explorer 11 by January 12, 2016 to continue receiving security updates and technical support. We understand many customers have web apps and services designed specifically for older versions of Internet Explorer, so we're continuing to improve our set of Enterprise Mode tools to help you run those applications in Internet Explorer 11. Upgrading to Internet Explorer 11 can ease the upgrade to Windows 10, too, since Internet Explorer 11 is supported on Windows 7, Windows 8.1, and Windows 10.
Along with the above description, the post outlines a host of IE11 improvements and a new compatibility tool. Some features and resources available in the list are:
IE8 and IE7 Enterprise Modes (for higher fidelity emulation)
IE11 supports IE5, IE7, IE8, IE9, IE10 and IE11 document modes, enabling the browser to emulate those rendering engines, etc.
Other useful links have also been mentioned in the blog post.