Microsoft has announced the general availability of a new feature called 'Eye Contact' in Surface Pro X. As the name suggests, this feature helios users adjust their gaze on video calls and recording. This way, others will find you looking directly at the camera. Now, you may find that difficult to believe which is why Microsoft has released a short 4-second clip offering a glimpse of the 'Eye Contact' feature.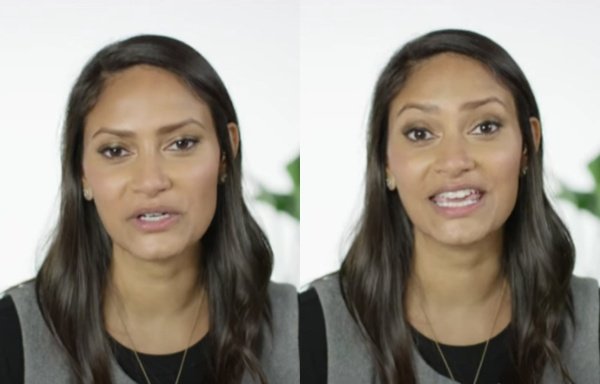 Microsoft introduces 'Eye Contact'
How does Microsoft achieve what it promises to deliver via the Eye Contact feature, you may ask? The answer is pretty simple: It relies on a perfect combination of Artificial Intelligence (AI) and Neural Network.
Accessing the Eye Contact feature is fairly easy. All you need to do is open the Surface app on your Surface Pro X. According to the company, the Eye Contact feature will work across Microsoft Teams, Skype, and others.
Watch the video:
"We believe a various number and type of these AI experiences will be infused across the Surface product line. What experiences and when will be a function of the capability of the device (such as its AI acceleration ability), the AI software platform, and customer needs," said Steven Bathiche, Technical Fellow at Microsoft.
There are various reasons why people don't tend to maintain eye contact while video calls and for various reasons including technical as well as psychological.
As Bathiche explains, when you fail to make eye contact with somebody, the mind thinks the other person is not paying attention.
"The language is stunted," he says.
Plus, selfie cameras are not always located where the person is looking on many devices available in the market these days, something Microsoft is now trying to address with the Eye Contact feature.
The Eye Contact feature takes advantage of the onboard neural engine on the custom Microsoft SQ 1 chipset in Surface Pro X. This way, it can automatically adjust your gaze without impacting performance.
Microsoft Surface Pro X features a 5.0MP front-facing camera, which is capable of recording 1080p full HD videos.
According to Microsoft, this is just the beginning of what it describes as a "very exciting future." Microsoft has also promised to provide users with ways to connect better with other people and be more productive than ever before.
Last month, Microsoft announced Together Mode in Microsoft Teams to address the sense of disconnect among co-workers in the wake of the pandemic.