Microsoft has released a new video explaining some of the core functionalities of its new Family Safety app, which is currently in preview. Earlier, Microsoft announced a preview of a new app that wants to protect families against physical and online threats lurking around the corner. The Microsoft Family Safety app is available for iOS and Android devices.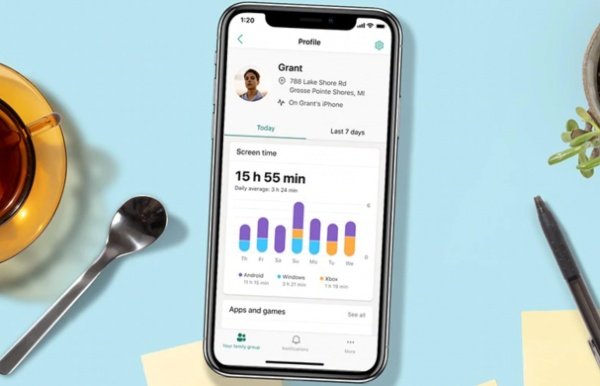 Microsoft Family Safety app
The app promises to ensure digital safety measures and safeguard your family members against various physical and online threats. Over a 5-minute long video by Microsoft talks a lot about the capabilities of the Microsoft Family Safety app. Let's see what the app preview is all about.
The app not only provides you with a summary of your family's digital activity but also an option to stay connected in real-time. The core functionalities of this app are divided into several categories including content filters, screen time limits, activity reporting, and location awareness.
Parenting controls apply to games, apps, online content, among other things. Parents can also set screen time limits across devices. This way, parents can set screen time limits on apps, games, devices, etc. You can also get insights on your family's digital activity, courtesy of activity summaries and weekly email reports.
Microsoft Family Safety helps you safeguard your family against real-world dangers.
"Right now the real world's a little bit crazy, we all know with a lot of people off of work and school and we understand that a lot of these location features aren't that relevant right now. But hopefully when this new normal passes by quickly and everyone's ready to go back out, we can offer families these features," Microsoft video explains.
Watch the video below
https://www.youtube.com/watch?v=yAD6W_sCMQA
You can switch to a map view to get a better visual of where all of his family members are. You can set an automatic location alert that will notify you when one of his loved ones leave or arrive at a frequent location like home, work, or school.
Parents and the driver will have access to detailed insights that will help them understand the driving behavior and improve some of their habits on the road. They will have access to things like the number of drives they have taken for the day, the top speed they have had, etc.
The Microsoft Family Safety app will be available to the masses sometime later this year.