Mozilla is taking a dig at Facebook's lackluster approach towards ensuring its users' privacy. In the latest Firefox 74, Mozilla has announced a new, updated Firefox Container extension, which prevents Facebook from tracking its users.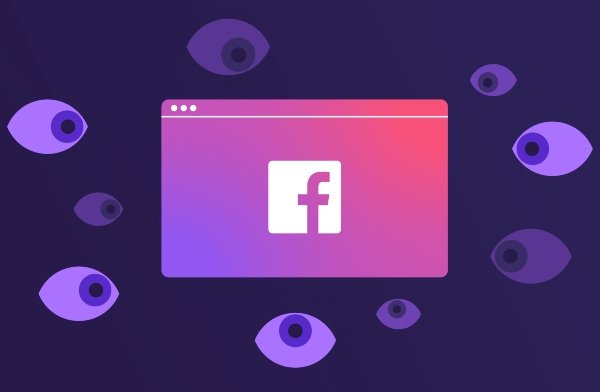 Mozilla launches Firefox Container
The idea behind Facebook Container is to prevent Facebook from tracking users outside its platform. The extension automatically blocks Facebook logins, likes, and comments on non-Facebook sites. You can always create an exception by adding custom sites to the Facebook Container.
Facebook Container now also works with Instagram, Facebook Messenger, and Workplace.
"You see them everywhere: those little "F" buttons from Facebook. Sure, they let you share things quickly to your profile. But they also let Facebook follow and collect information about you without your consent — even if you don't have an FB account. So we built the Facebook Container extension. It keeps FB out of your business when you're not in their app."
Everything else that's new with Firefox 74
Apart from updating Facebook Container, Firefox 74 has rolled out support for mDNS ICE to safeguard your voice and video calls. It hides your computer's IP address and replaces it with a random ID in certain WebRTC scenarios. Mozilla has also fixed issues like pinned tabs being lost or reordering themselves.
Firefox 74 has simplified importing the bookmarks and history from the new Microsoft Edge browser on Windows and Mac. It has also disabled the sideloading of extensions using third-party apps. Such Add-ons can now be removed using the built-in Add-ons Manager.
Mozilla has brought changes to the login management in Firefox Lockwise — a built-in password manager in Firefox — by adding the ability to reverse alpha sort (Name Z-A) stored entries.
Mozilla is known for taking bold stances on online privacy and security related issues. The company is also known for being vocal and critical about tech companies like Google and Facebook, as far as ensuring users' online safety and privacy are concerned.
Last month, Mozilla rolled out the DNS over HTTPS (DoH) protocol starting with the US.