The council sets standards for primary education across the county. While it was already using Microsoft software in its physical office, now Microsoft has announced that it will give free software to schools coming under the wings of Washington County Public schools. It is helping the students in two ways:
Getting them free software so that they can learn and use latest technology
Giving the students and trainers, Microsoft certifications for a better future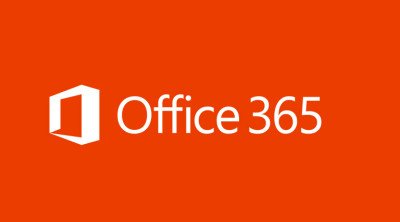 In a press release, the Washington County Public Schools council has said that students can download Microsoft software for free and can use it on up to five computers – including the computers at their homes. They will need the ID and other credentials provided by their school to log into their accounts and start working on the software. The council says there are chances their (students') family members too may use the free software it is giving away but is not worried about it because it won't make any significant difference.
Among the software that the school students will get for free are Microsoft Word, Microsoft Excel, Microsoft PowerPoint, and Office 365. This will change the way education is provided in the county as most of the work will go online. With proper devices, the digital classroom training will be blended with homework that can be done using the free software and then shared with the trainers using Office 365. The trainers too get to use the free software using the credentials provided by the council and they will use Office 365, especially, to keep track of their students' progress.
The free software can be downloaded to Windows PCs, Macs and even mobile devices. In total, there will be a license for five systems for each person covered under the scheme. Microsoft selected the Washington County Schools under their corporate "give back to society" scheme. The school council says that they had good relations with Microsoft even before Microsoft gave them the offer of free software. They said they were already using Microsoft software.
Microsoft is also focusing on providing certifications for different software to both the trainers and students. It is planning to train the staff in using the Microsoft technologies and then give them certifications. The council explained that such certificates are attractive in the job market and even reduces the employers' training costs.