According to Fox News, what started as a group fight on Facebook went on to real life, leaving one dead. A group of girls were fighting over something for past one week. Unable to resolve it online, they decided to meet at a local part and settle the issue there. The idea was to get into fist fighting, record the video and to put it on Facebook so that other people/users can watch the girls fighting.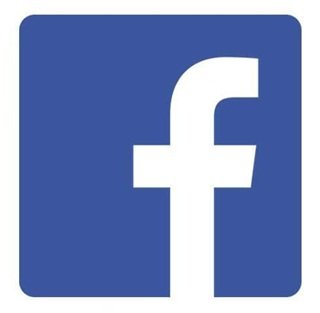 They assembled in an Alabama Park on March 1 2015 to settle the dispute. One of the group members was to record the fight for putting it onto Facebook later. However, one of the male guys pulled up a weapon and fired shots, leaving a girl dead and two wounded.
The group members were all in their teen years and were addicted to Facebook as the incident showed. The girl killed was identified as Kierra'onna Rice. The two wounded teens were serious according to Fox News. The names and identity of suspects in shooting was not revealed at the time of writing this post. It is said that the male was dating one of the girls involved in the fist fight.
While the whole neighborhood was still coming to the terms that their neighborhood girl died, the Birminghan Police Chief expressed concerns over the effects of social media on daily lives. In his own words, as quoted by Fox News:
"It's extremely challenging for us as a police department. It's challenging for these families because here's a group of kids who have decided that they're going to fight and put it on social media where everybody can see it."
People who knew Rice said they never even thought that this kind of fatal incident can take place. They said Rice was a good girl and that she never had any trouble. They said she was never into anything bad and was always ready to help others. Apparently, they have seen just one side of Rice and other girls involved in the fist fight that killed Rice. The second side was the inner self that was highly addicted to Facebook. There is no reason other than Facebook addiction for which they were intent to record a video and post it on the social media site.
Obviously, parents need to take care and look into what their kids are doing. Facebook can block groups, posts etc. but only when someone complains about the matter. It is up to the parents and guardians of the kids using social media to make sure they are not getting into any trouble. This is not just one off incident. There have been many more incidents involving social media where kids were bullied, threatened and were exposed to images that spoil their brains. Since the social media cannot change except to take actions after things are posted, parents should encourage responsible usage of social media to avoid such incidents in future.