In 2018, Microsoft decided to acquire GitHub, a code-sharing platform, for a whopping amount of $7.5 billion. Now, however, more than two years into the acquisition, Microsoft is faced with lots of challenges and controversies that GitHub entails as a free-to-use code-sharing repository.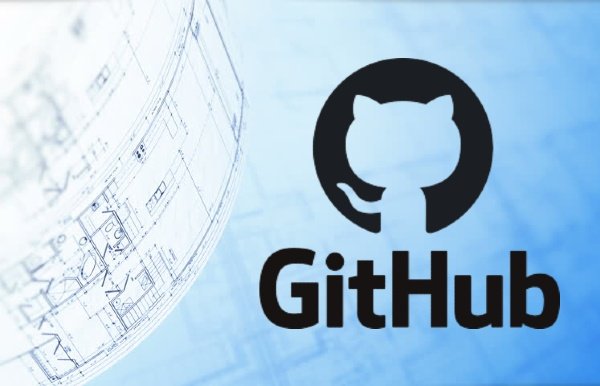 Microsoft to clear GitHub's mess
One of the most noticeable issues here is that GitHub is still home to thousands of developers who create stuff that may go against Microsoft and other tech giants' monetary interests. RIAA is one of the trade organizations that has pushed Microsoft in the past.
In that particular case, the Recording Industry Association of America had asked Microsoft to take down a prevalent open-source software called down YouTube-dl. As you can guess, this component is used to allow users to download videos for free from the internet.
Microsoft received a letter from RIAA because the down YouTube.dl component was hosted on GitHub. GitHub is also home to thousands of open-source projects competing with paid products from Microsoft and other giants like Apple, Google, and Amazon.
There are a few concerns regarding how GitHub could be affected by Microsoft and GitHub's history with the US ICE.
Microsoft and GitHub have been working with the US Immigration and Customs Enforcement for more than a few years. Despite the severe protests from users and cyber activists, GitHub renewed its contract to provide ICE software.
This action was faced with criticism in the form of resignations and massive online protests. Microsoft, which has provided cloud and technology support for ICE, has also come under this criticism's purview.
Both companies have neglected these allegations, saying that they don't have control over the exact purpose for which their software is used.
Several online petitions want GitHub to remove racially sensitive words from its everyday vocabulary. In this case, thousands of users wanted to replace the master/slave terminology and whitelist-blacklist terminology from the service.
Besides, tech enthusiasts and analysts have pointed out the irony with GitHub, which works with the ICE while saying that it wants to promote tech diversity.
At this point, Microsoft has to handle the burdens from GitHub's past and the current ones it's making.