It's no secret that Google collects personal information from users when using its services like Gmail and Google Drive, among others. However, it has not been precise what information Gmail collects from a device. Finally, thanks to the App-Tracking Transparency feature that Apple wants to bring to iOS, we now have official disclosure from Google regarding this data set.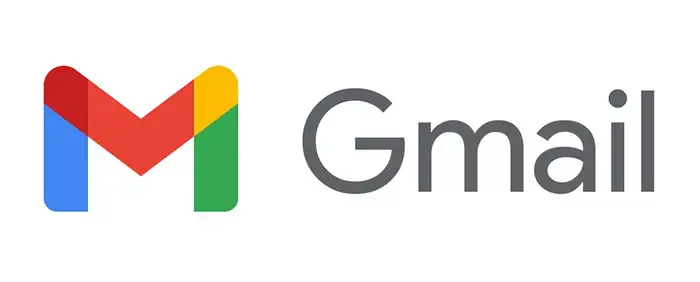 Google's data collection via Gmail
Google recently updated the Gmail app for iOS, and you can now understand which kind of data you trade with Google while using its free email service. Of course, some entries on the list may surprise some of us.
According to the internet giant's disclosure, the Gmail app for iOS collects data for three purposes in general. First, it contains the precise location and user ID so that Gmail can offer you a better experience with third-party advertising.
Second, the app will collect various analytics data, like the purchase history, email address, photos, videos, audio data, search history, user ID, device ID, Crash Data, Performance Data, Advertising data, etc. Google will use this data for analytics only and not for personalized advertising.
Third, Gmail may collect your name, coarse location, photos, videos, user ID, usage data, advertising data, crash data, performance data, Search History, Text Messages, and some unspecified data types. As you can see, in these three sectors, Google seems to understand a lot about your identity and life before it offers a custom-made webmail experience via Gmail.
Read: How much are you worth online to companies like Google?
Since Google has updated at least some of its apps, it is easy for users to understand what data it collects. One can open the App Store and scroll down to get this information. So far, Google has updated only Gmail and YouTube. The list is expected to be more significant in apps like Google Assistant, Drive, Google Maps, and Calendar.
It is also worth noting that the data collection policy mentioned above applies to Gmail for personal use only. Companies may have their preferences in what kind of data G-Suite can collect from employees. Keeping these differences apart, it is finally good to know how much an app as popular as Gmail has been tracking users.