The world was surprised when many Google services, including Gmail and YouTube, faced a 45-minute outage in the past week. Google explained that the blackout happened due to an error with the internal storage allocation.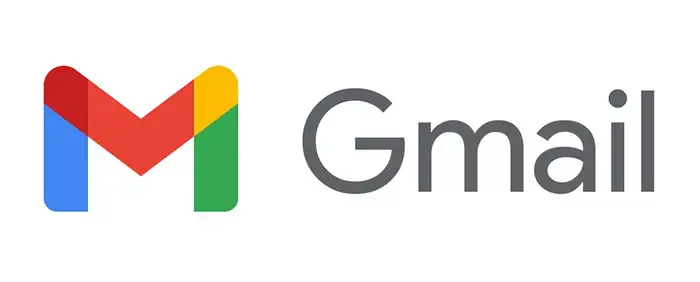 Was Gmail hacked on December 14?
However, countering that narrative, a security expert has now stated that Gmail could have been a victim of hacking and that the incident may have led to the worldwide outage.
The opinion comes from Will Geddes, who is the Chief Executive Officer of International Corporate Protection Group. He was speaking with talkRADIO when he expressed the opinion, reports Express.co.uk.
Geddes also added that the 'sky's the limit' for the hackers if they have managed to infiltrate into Gmail. He means to say that the attackers could have collected sensitive information about thousands of users worldwide and could be using the data for further exploitation.
Of course, the statement does not entail any proof and stays as speculation at this point. As we mentioned earlier, the whole blackout was an internal server issue as per Google's explanation.
The company said the systems crashed when it could not generate and allocate sufficient storage space for its services.
Another problem with Geddes's theory is that it means the attack was spread to other Google services. If we believe that Gmail was hacked, we also have to consider that the attackers must have had the same level of access to services like YouTube, Google Meet, Calendar, and Google Drive.
This thought itself is explosive from a security standpoint. On the other hand, Google's official channels said that the web giant has fixed Gmail problems and has taken the necessary steps to improve the systems.
The company did not explain exclusive to the Gmail downtime, which could only mean that Gmail was on the list of services that didn't have enough storage space to function.