Gmail encounters more than 100 million phishing attempts every day, Google has revealed. To prevent attackers from compromising Google accounts, the search giant has already implemented Safe Browsing, which according to the company protects over 4 billion devices.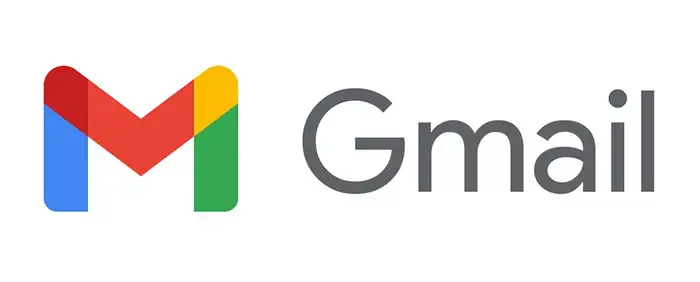 Google strengthens anti-phishing methods
In addition to Gmail blocking over 100 million Phishing attempts every day, Google also scans more than 100 billion apps every day for malware and other issues, courtesy of Play Protect.
"The safety of our products is driven by three core principles: keeping your information secure, treating it responsibly, and putting you in control," said Rahul Roy-Chowdhury Vice President of Product, Privacy at Google.
Some of Google's newest security and privacy protections under the Safety Center are now available in the U.S. and coming soon globally.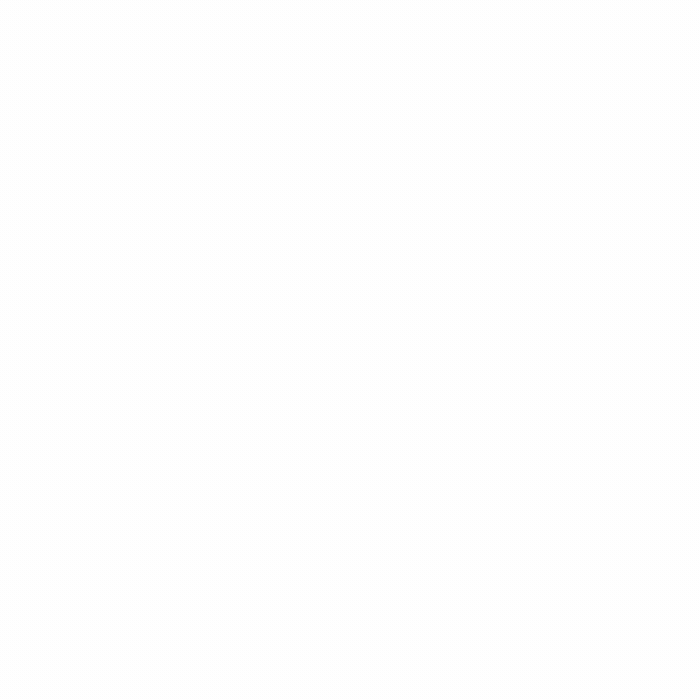 High-visibility security alerts
Google already notifies users about security issues. A few years ago, Google started using Android alerts to notify people about critical issues with their Google Accounts. These notification-based alerts have far better more visibility than email-based alerts.
Now, Google is consolidating these two alert systems into a unified alert mechanism.
Gmail will soon offer in-app security alerts to prevent spoofing attacks. A limited rollout of this feature is to begin in the coming weeks. Gmail also plans to expand these alerts more broadly sometime next year.
Guest mode for Google Assistant
Google will soon introduce Guest mode for Google Assistant. It will provide users with a new way to use Google Assistant on home devices.
"With an easy voice command, you can turn on Guest mode, and your Assistant interactions while in this mode won't be saved to your account," Google added.
You can switch back to personalized Google Assitant experience any time you want. All you need to do is simply turn off Guest mode.
You can also go back and delete what you said to the Assistant, courtesy of your voice. Google has also added more answers to common questions about security and privacy.