Some of the core Google products like Gmail, Calendar, Docs, Meet, and Sheets have received a major branding overhaul. Gone are the days when the Gmail logo was all about a red envelope, and you instantly knew that it denotes Google's e-mail service!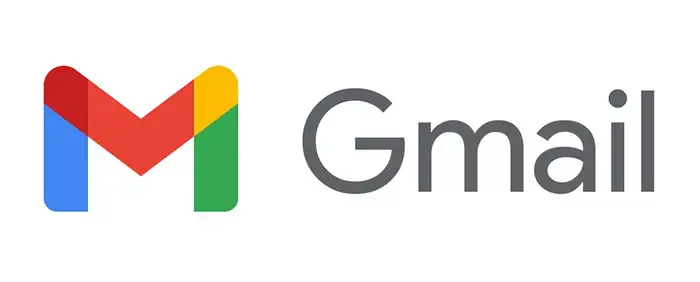 Now Gmail's new logo is made out of Google's four core brand identity colors — Blue, green, yellow, and red. Google is streamlining the branding across different products and services so they all align perfectly with one another.
G Suite has now become Google Workspace
G Suite is now Google Workspace and merges Gmail, Chat, and Docs.
This is part of the company's bigger push towards its expansion into enterprise business (Google's G Suite software). In a major branding overhaul, G Suite has now become Google Workspace and gets new icons.
"Similar to G Suite, all Google Workspace plans provide a custom email for your business and includes collaboration tools like Gmail, Calendar, Meet, Chat, Drive, Docs, Sheets, Slides, Forms, Sites, and more," Google explains.
Google G Suite rebranding comprises a deeply integrated user experience, a new brand identity as well as new ways to get started with different enterprise solutions.
"As part of this, we're evolving our offerings to better serve the diverse purchasing needs of our large and expanding customer base," Google said.
Google is providing smaller businesses with offerings that are confined to their requirements including collaboration and productivity tools, security protections, and administrative controls.
As for larger enterprises, Google has additional productivity features to offer, in addition to enterprise-grade administrative controls, advanced security and compliance capabilities, among other features.
Existing G-Suite customers will have enough time and support to transition to new offerings under Google Workspace. Google is also working to make the Workspace available to its education and nonprofit customers in the coming months.
All the productivity apps in G Suite will continue to remain accessible in Google Workspace. Google has confirmed that the new branding and icons will go live over the course of the next several weeks.