The long-standing practice of scanning users' email contents inside Gmail to deliver targeted ads has been stopped by Google. Yes, this activity will no more be pursued by Google, owing to privacy concerns. Privacy advocates have been pressing for this action since long. They were strongly opposed to the idea of having their email messages mined for information to make ads more effective.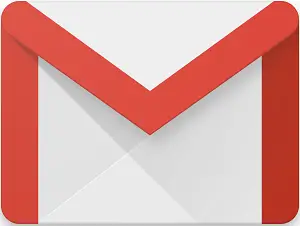 Google Archaic Method Of Targeting Ads Dropped
The company will continue to scan the content of your emails but only for its anti—spam, anti—phishing, malware detection services. Gmail is the world's most popular email provider, with more than 1.2 billion users. As such, the move from Gmail is highly appreciated and welcome.
Diane Greene, SVP, GOOGLE CLOUD in a blog post wrote,
G Suite's Gmail is already not used as input for ads personalization, and Google has decided to follow suit later this year in our free consumer Gmail service. Consumer Gmail content will not be used or scanned for any ads personalization after this change. This decision brings Gmail ads in line with how we personalize ads for other Google products. Ads shown are based on users' settings. Users can change those settings at any time, including disabling ads personalization. G Suite will continue to be ad free.
The change in advertising policies on Gmail hints the growing degree of responsibility which Google understands and attempts to address for its customers.
It remains to be seen whether other service providers will tread the same path and help allay fears about privacy which continue to grow against the backdrop of rising intrusions into professional data troves.
Please note that Google has reserved the practice only for personal Gmail users and not those of corporate accounts. Also, it is possible that the company might continue to show ads within Gmail. However, instead of scanning through email content it might rely on some other method for targeting ads.