Google has announced the general availability of Workspace add-ons for Google Docs, Sheets, and Slides. Google has already made them available for Calendar, Gmail, and Google Drive. The search giant is now expanding the availability of those third-party add-ons to more products across its service. These add-ons boost user productivity by connecting two services. As a result, users don't need to switch between two different apps or services.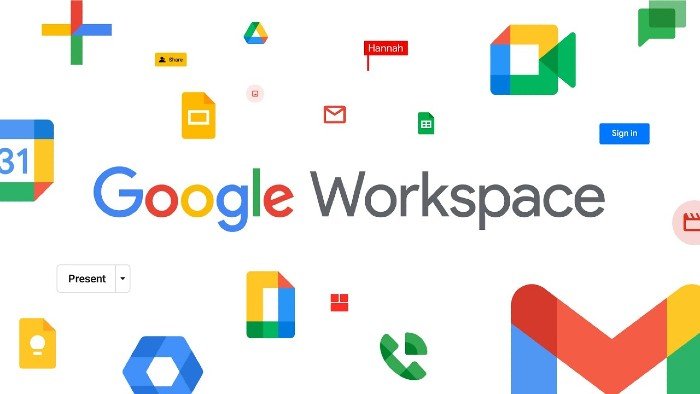 Google Workspace add-ons generally available
"Google Workspace Add-ons allow you to use third-party applications within Google Workspace, helping you get work done faster without switching from one app to another," Google said in its blog post.
App Script or alternative runtimes makes the creation of customized add-ons within the organization possible.
"Organizations can also create add-ons using Apps Script or alternative runtimes — use the Google Workspace Developer guide for add-ons to learn more about building add-ons," the company added.
How to get started with third-party add-ons in Google Workspace
The process of getting started with Google Workspace add-ons differs for both admins and end-users. If you are an admin, all you need to do is navigate to the Admin Console and specify applications that your users can install from the Google Workspace Marketplace. As an admin, you can install select Google Workspace Add-ons for the entire domain, courtesy of the Google Workspace Marketplace listing.
Admins can provide end-users with the ability to install Google Workspace Add-ons using the "+" button, which is located in the Google Workspace quick access side panel. Installed add-ons will also appear in the side panel across Google Workplace apps.
Third-party add-on support covers the following Google Workspace customers:
Essentials
Business Starter
Business Standard
Business Plus
Enterprise Essentials
Enterprise Standard
Enterprise Plus
Education
Enterprise for Education
Nonprofits customers
Users with personal accounts
Google has already started rolling out these changes to Workspace customers. However, the complete rollout is expected to take 15 days before the changes become visible to users.