Google Earth has finally turned 15! Launched in 2005, Google Earth allows users to see the planet similar to how astronauts would from hundreds of thousands of kilometers distance into space. You can always Zoom-in closer on Google Earth to watch the lane that goes right by your house, in addition to your children's playground next to their school, a vehicle parked towards the end of a road to your office, among other things.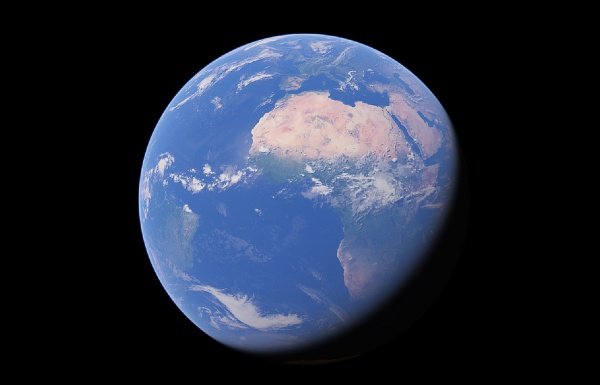 Google Earth turns 15
Then there is Google Maps that sees a more widespread usage among mobile and desktop users. Google Maps also provides users with an option to view terrain similar to Google Earth. And Google also has a way to differentiate between the two. According to Google, if Maps is about finding your way, then Google Earth is about getting lost, and that's often the case.
People often spend a significant amount of their time exploring places on Google Earth, and in the wake of the pandemic, Google Earth usage may have increased to some extent. Thanks to Google Earth, virtually traveling to places is only a click away, and Google believes the exploration is never-ending.
In her recent blog post, Rebecca Moore, Director, Google Earth, Earth Engine & Outreach wrote:
"A big thank you to everyone for being with us on this journey. Our hope is that Google Earth will continue to inspire curiosity and move us to care more deeply about our beautiful planet and all who live here. We look forward to seeing what the next 15 years brings!"
Google has also revealed some stories justifying the significance of Google Earth and how the actual product has evolved since its early days. Google Earth has responded to natural disasters, helped decode animal behaviors, and reunited families as seen in the famous Hollywood film Lion, which is based on a true story of Australian businessman Saroo Brierley.
Launched in 2005 after Google acquired Keyhole Inc, Google Earth software renders a 3D representation of Earth-based primarily on satellite imagery. In March, Google Earth Web extended its compatibility to Edge, Firefox, and Opera web browsers, courtesy of WebAssembly implementation.