Google Earth Web version is now compatible with more browsers such as Microsoft Edge, Mozilla Firefox, and Opera. Initially, Google Earth Web was limited to Google's Chrome browser. But about six months ago, Google extended a public beta of Google Earth Web to more browsers. Last year, Google started moving Google Earth Web for Chrome onto WebAssembly, which is the W3C web standard for making native code compatible with the web.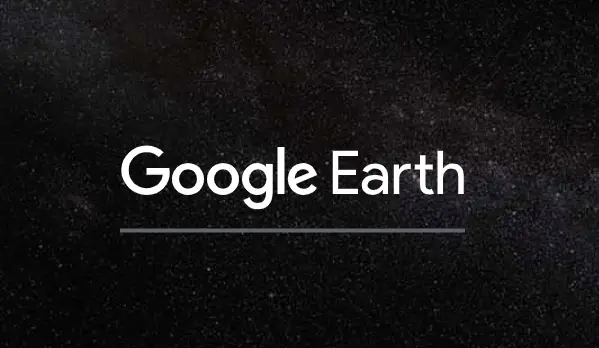 Google Earth works with Edge, Firefox & Opera too
In addition to its desktop app, Google announced Google Earth Web for Chrome users in 2017. Since then, Google Earth Web has been accessible only for Chrome users. But for those looking to access Google Earth Web using other browsers, there was no option.
At a time when Google released Google Earth Web for Chrome, there were certain technical limitations. First and foremost, Google Earth Web was built using Native Client, something that only Chrome could employ.
Back in 2017 when Google announced Google Earth for Web, Native Client (NaCI) was the only solution to make Google Earth work on the web. However, web standards and technologies have been through some drastic changes over time. As a result of this evolution of the web, WebAssembly has emerged as one of the leading open web standards of today.
Announcing the new changes, Google Earth's Jessi Beck and Jordon Mears had this to say in their blog post:
"At Google we are big supporters of open web standards. When we created Earth for web, we wanted as many people as possible to be able to use it."

"For the past five years, we've been on a journey to bring Google Earth to as many browsers as possible; meeting people where they are regardless of technology choice. And over the past few weeks, we've taken some big steps toward these goals."
However, the ongoing work on the Google Earth Web is far from over. Google says they still have a lot to accomplish as far as making Google Earth Web available on more browsers.
Do you want to try Google Earth Web? Go check it out here!