The two software giants, Microsoft and Google Inc. finally decide to give their war over Intellectual property a break. As per the report on Business Finance News, the two software giants have called truce on their tiff. The report says,
"Microsoft and Google have agreed to dismiss 20 patent infringement lawsuits over smartphones, video games and Wi-Fi patents."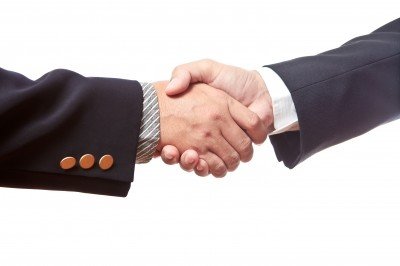 What happened between Microsoft and Google
The war of patents started in the year 2010 when Microsoft sued Motorola for a breach to fairly license its patent. Motorola was a standalone company that time. Microsoft claimed that for the patent, Motorola was asking for $4 billion a year in royalties. Soon after that, Motorola Mobility was acquired by Google and the Google inherited the case. In 2013, Microsoft won the case and also received $14.5 million against the damages caused due to the case.
The report on Business Finance News also mentions how battle continued even after the case. The report says, that Microsoft tried to get Motorola phones banned in US markets over the use of Microsoft's Active Sync feature. Besides this, the patent war also happened over the patents used in Android phones. According to Microsoft, Google's Android operating system has incorporated its technology without paying royalties.
The deal ends the war
Microsoft and Google had entered a war of patents for quite a long time. However, at a press held on October 1st, 2015, the two companies announced a deal that will end their patent war. According to this deal, Microsoft and Google are to dismiss 20 patent lawsuits that both companies had filed over patents smartphones, video games and Wi-Fi technology. These lawsuits were lodged in the US and Germany.
At a joint press, the two tech companies made an announcement about their truce.
"Microsoft and Google are pleased to announce an agreement on patent issues. As part of the agreement, the companies will dismiss all pending patent infringement litigation between them, including cases related to Motorola Mobility. Separately, Google and Microsoft have agreed to collaborate on certain patent matters and anticipate working together in other areas in the future to benefit our customers."
Thanks to this deal, the two tech giants have agreed to end their patent war at least to some extent. However, in the future, Microsoft and Google will continue to make products that directly compete with each other, says BFN.