Yahoo! Inc. stated that it's investigating an alleged security breach after a hacker that goes by the handle "peace_of_mind," claimed to have advertised 200 million Yahoo users credentials for sale on the Dark Web for 3 Bitcoins or $1,860, which includes passwords, usernames, and dates of birth. However, it's the same hacker who earlier had involvement in MySpace and LinkedIn data dumps.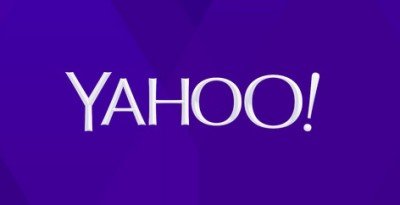 Yahoo Account credentials leaked
Despite Yahoo declining to confirm the breach, here's what its statement reads:
"We are committed to protecting the security of our users' information and we take any such claim very seriously. Our security team is working to determine the facts. Yahoo works hard to keep our users safe, and we always encourage our users to create strong passwords, or give up passwords altogether by using Yahoo Account Key, and use different passwords for different platforms."
As initially spotted by Motherboard, the hacker has always been into dealing privately except this time when he decided to sell the data openly. He also said that it's better for him that the company is refusing to do a password reset. The story also contained a screenshot of the listing for the sale of the alleged hacked Yahoo data and claimed to have obtained 5000 records before it was openly listed. According to its research, most of the usernames turned out to be invalid.
However, this incident comes as no surprise. A similar incident was reported back in 2012 when a  group called D33ds claimed the responsibility of hacking into 450,000 Yahoo accounts. Back then, the company made it clear that the stolen credentials were not valid. It's not been long since Peace was recently accused of putting 117 million LinkedIn credentials up for sale on the Dark Web. This time, however, the breach is yet to be verified.
In the event that this breach turns out to be true, Yahoo will also be a part of a huge list of companies that recently made headlines due to such incidents. Some of the well-known names include LinkedIn, MySpace, Tumblr, Twitter, TeamViewer, Github, and more.