Prior to its launch, Microsoft fired from all guns to ensure widespread publicity among gamers and the general consumers about Halo 4, the latest game from the Halo franchise. It's efforts did pay off especially when sales figures are considered.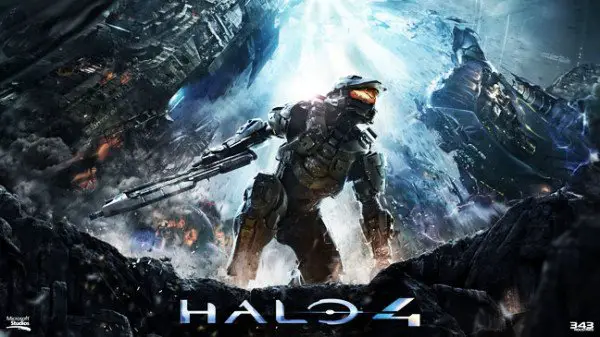 According to the Major Nelson website, Halo 4 sales generated revenue of $220 million worldwide within the first 24 hours of its release, establishing a new record and eclipsing the record for the biggest day-one opening in U.S. box office history, "Harry Potter and the Deathly Hallows: Part 2," and the biggest movie of 2012, "The Avengers" – based on U.S. sales alone. Developed by its own 343 Industries, Halo 4 is currently on track to bring in $300 million as sales revenue in its launch week.
Halo 4 also created a new record for the largest number of players in the history of the "Halo" franchise, with over 4 million players having played the game in the first five days. Users spent a total of 31.4 million hours playing the latest version of the game from the Halo stable, increasing the total number of gameplay hours across the 'Halo' franchise well beyond the five billion mark!
"We're thrilled that 'Halo 4' has emerged as the biggest U.S. entertainment launch of the year. Thanks to the millions of fans worldwide who helped make this another record-breaking launch for the 'Halo' franchise, 'Halo 4' is kicking off a strong holiday season and has become the must-have blockbuster experience of the year." – Phil Spencer, corporate vice president of Microsoft Studios.
Microsoft also announced that the online content for the live-action digital series, "Halo 4: Forward Unto Dawn" has generated more than 50 million total views to date, including 39 million views on Machinima.com's YouTube channel alone.
http://youtu.be/Ca3Y8Ws3plI
Halo 4 has already become a favorite among gamers with great reviews and critique pieces and is definitely on the path to break many more records.